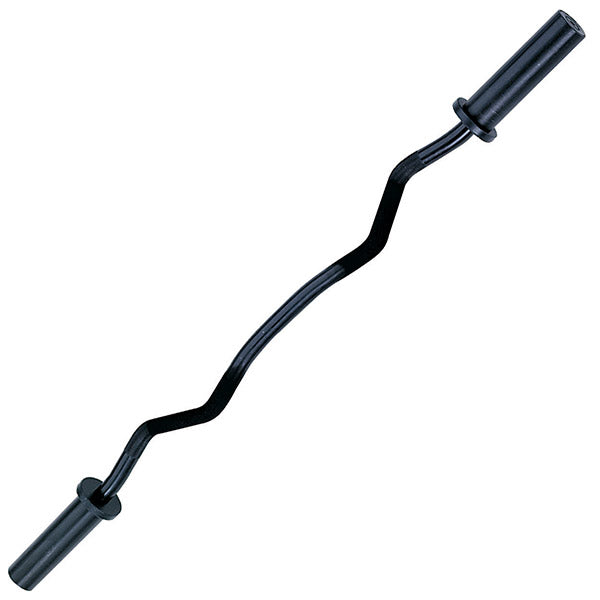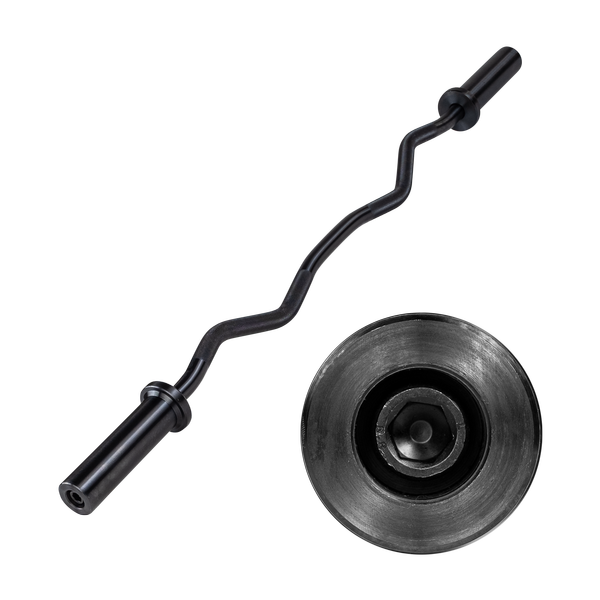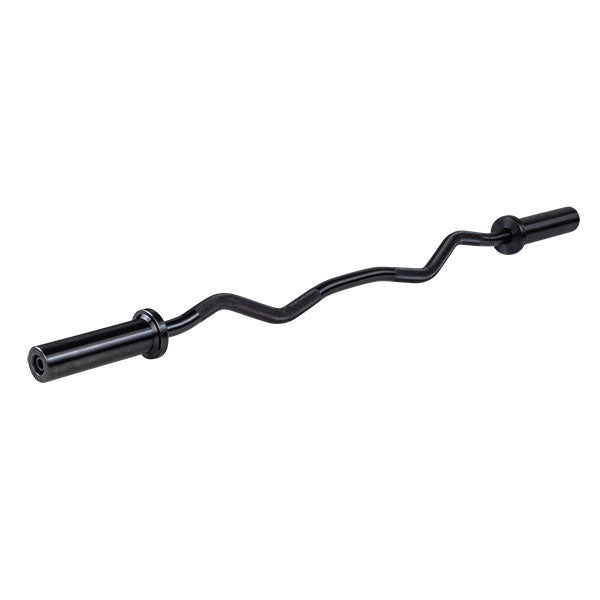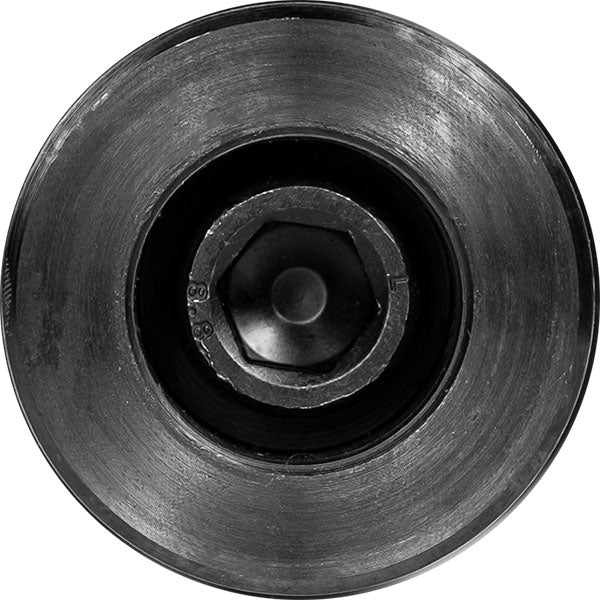 Body-Solid OLYMPIC CURL BAR (BLACK)
SKU: OB47B
In Stock + Ready to Ship
- Lowest Price Guaranteed (We Also Price-Match)
- FREE & FAST Shipping on Orders over $199
- Questions? Call (818) 485-4357 or Chat with us Online!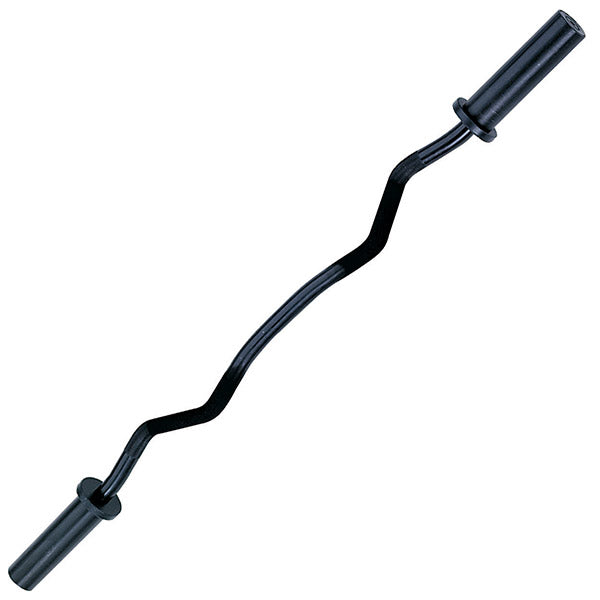 This product has no reviews yet.
Refund & Return Policy
RETURN PROCESS
To return an item, please email customer service at info@nurturemobility.com to obtain a Return Merchandise Authorization (RMA) number. After receiving a RMA number, place the item securely in its original packaging and the return form provided, then mail your return to the address provided by our customer service team.
REFUNDS
After receiving your return and inspecting the condition of your item, we will process your return. Please allow at least (10) ten days from the receipt of your item to process your return. Refunds may take 1-2 billing cycles to appear on your credit card statement, depending on your credit card company.
For more information, please see our Refund/Return Policy: https://nurturemobility.com/policies/refund-policy
Shipping and Delivery
ORDER CONFIRMATION:
Once you have placed an order, you will promptly receive an email confirming your purchase. This email signifies that we have successfully received your order and have pre-authorized your credit card for the transaction. Rest assured, we immediately contact our suppliers to confirm the availability of the ordered items for immediate shipment. In the event that an item is on backorder or currently unavailable, we will cancel the pre-authorization and promptly notify you via email. However, if your item(s) are indeed available for immediate shipment (within 5 business days), we will proceed to process the charges and prepare your order for shipment.
ORDER SHIPMENT:
Once your order is confirmed and we have successfully processed the charges to your credit card, it will be shipped within five business days from the date of your order. To keep you informed, we will send you tracking information within 24 hours of your order leaving the warehouse. This information will be sent to the email address you provided during checkout. If, for any reason, you do not receive tracking information within six business days of placing your order, please don't hesitate to contact us at info@nurturemobility.com.
Please note that transit times typically range between 7-10 days, although this can vary depending on the brand. Transit times will also vary depending on your availability for delivery.
Our shipping partners will usually reach out to you directly to schedule a delivery window.
FREE SHIPPING:
Our base "Free Standard Shipping" curb-side pickup shipping is always completely free! This option usually takes between 7-10 days to arrive at your doorstep, after you have submitted your order. There are other options available, however. If you require White Glove Delivery, which includes bringing the items into your home and room of choice or if you require installation help, please contact us by Chat or Phone (818) 485-4357 and we will arrange this for you at an extra cost.
DAMAGES:
When you get your item(s), please check the packaging for damage. If there is none, pelease sign and accept delivery without exceptions. If you notice any damage, write it down when you sign for delivery. If your item(s) are damaged when they arrive, email us photos of the damage, box, and SKU, and a brief description of the damage to info@nurturemobility.com. You need to send us photos and videos of any freight damage within 24 hours of arrival, or the claim won't be valid. Any punctures or visible signs of exterior damage must be reported within 24 hours.
EXTREME DAMAGE:
If there is obvious substantial damage to the packaging of your product, please refuse the delivery as "Damaged in Transit", then both you and the Delivery Driver must sign the BOL. Immediately notify our customer service department at (818) 485-4357 if a shipment is refused due to extreme damage.

CONCEALED DAMAGE:
If there was no visible damage to the packaging, but the product is damaged, immediately call our customer service department at (818) 485-4357 to report the damage. Concealed damage claims are limited to 48 hours after delivery in order for us to file a damage claim and provide you with the fastest solution.
It is important you know that most of our manufacturing partners are putting each product through a 35 point inspection two separate times before shipping. Despite this diligence and attention to detail, sometimes, although the package may not appear damaged, it could have been mishandled during transit.
This product has no reviews yet.
Let customers speak for us