Patient Lifts & Slings
Welcome to our comprehensive collection of Patient Lifts and Slings, designed to provide optimal support and comfort for individuals in need. If you're seeking reliable solutions for transferring and lifting patients safely, you're in the right place.
Our Patient Lifts and Slings collection offers a range of options to cater to diverse requirements. Whether you're a caregiver or a healthcare professional, these tools are essential for maintaining the well-being and dignity of those under your care.
Patient Lifts are meticulously designed to assist with smooth and secure transfers, reducing the risk of strain or injury for both patients and caregivers. Complementing these lifts, our Slings ensure a snug and comfortable fit, promoting a sense of security during transfers.
What sets our Patient Lifts and Slings apart is their focus on safety, ease of use, and reliability. We understand the importance of providing dependable equipment that promotes confidence and dignity in caregiving scenarios.
Whether you're caring for a loved one at home or managing patient mobility in a healthcare facility, our collection offers the tools you need. Explore our range today and discover the Patient Lifts and Slings that align with your requirements and for a cost that you can agree with. Experience the peace of mind that comes from knowing you're equipped with the tools to provide care that prioritizes both safety and comfort.
Filters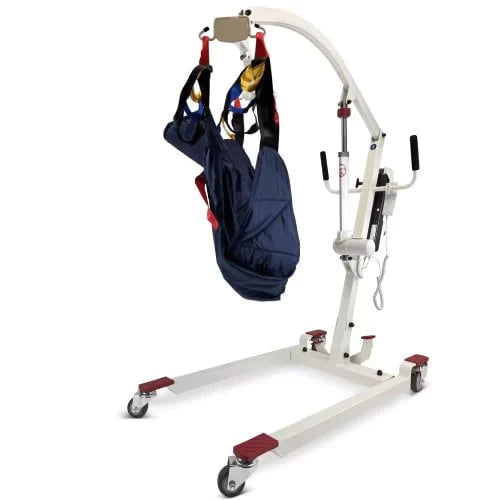 Save $300.00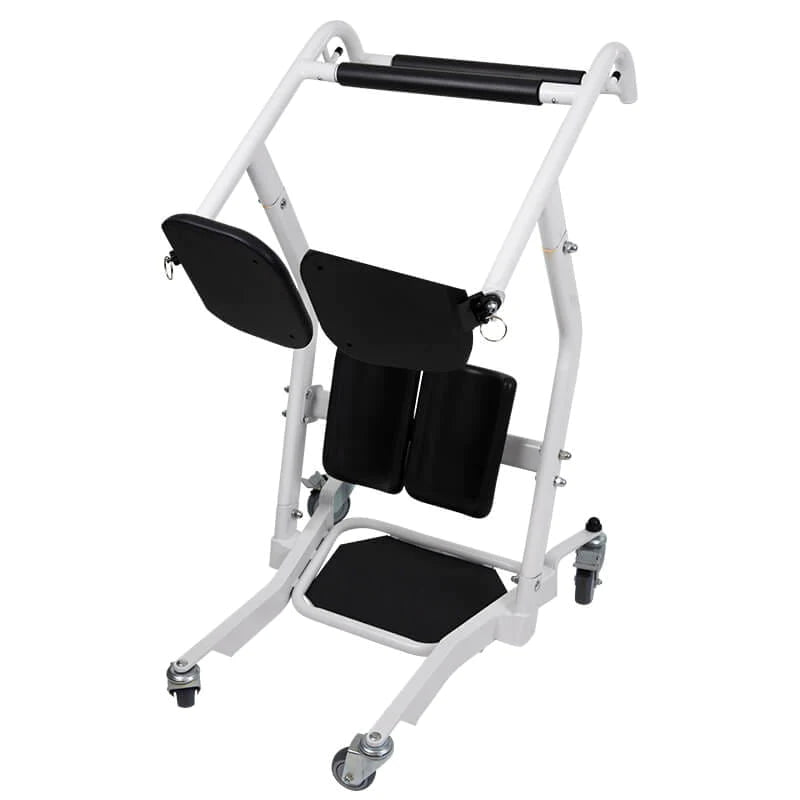 Save $1,004.00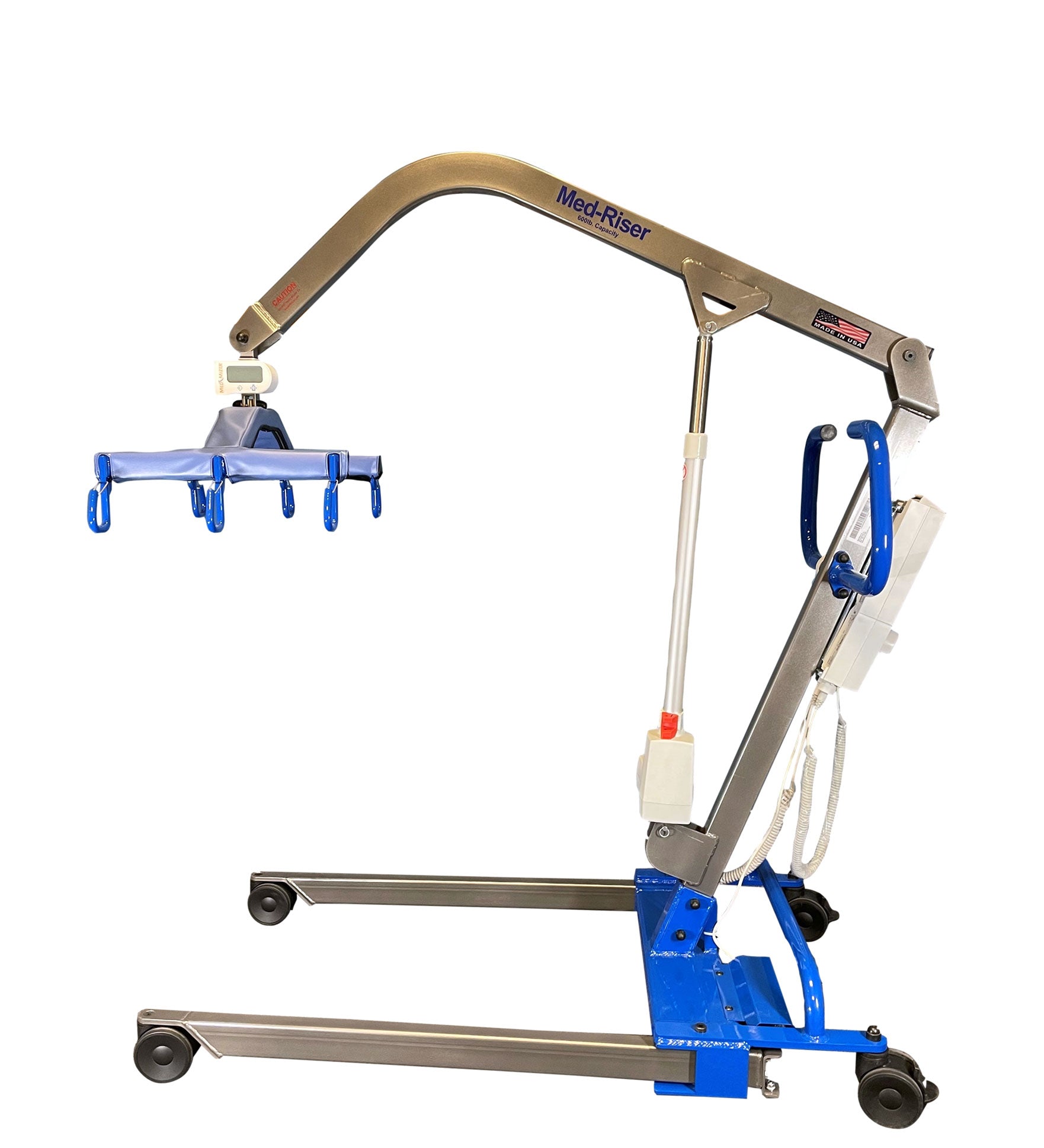 Save $1,000.00
Save $2,100.00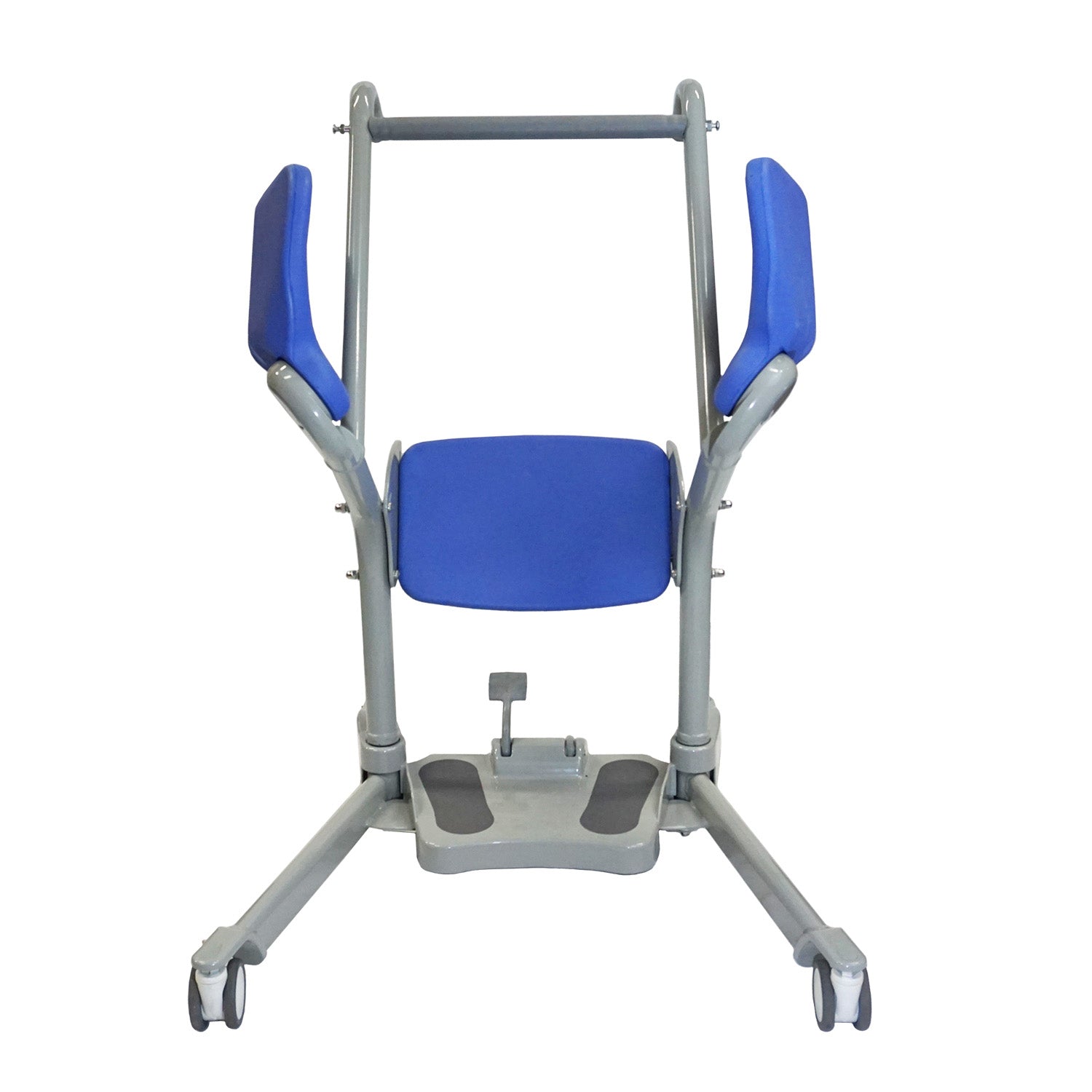 Save $400.00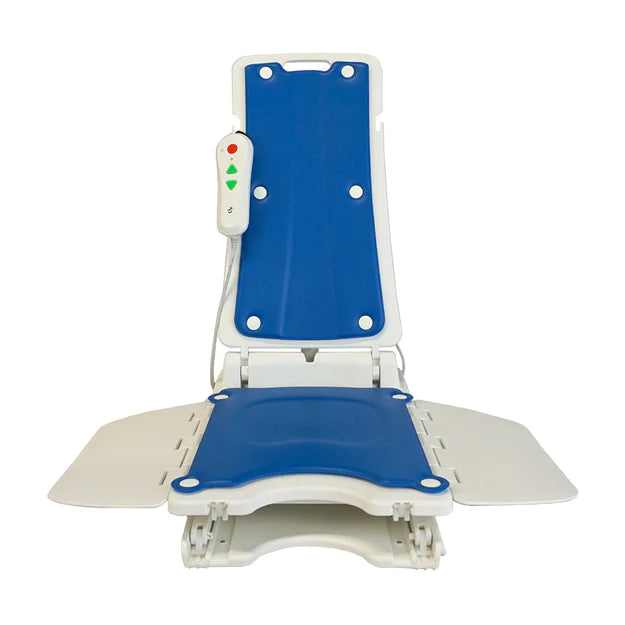 Save $4,499.01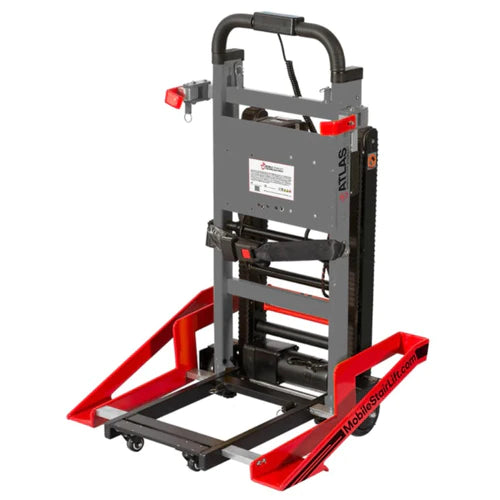 Save $10.00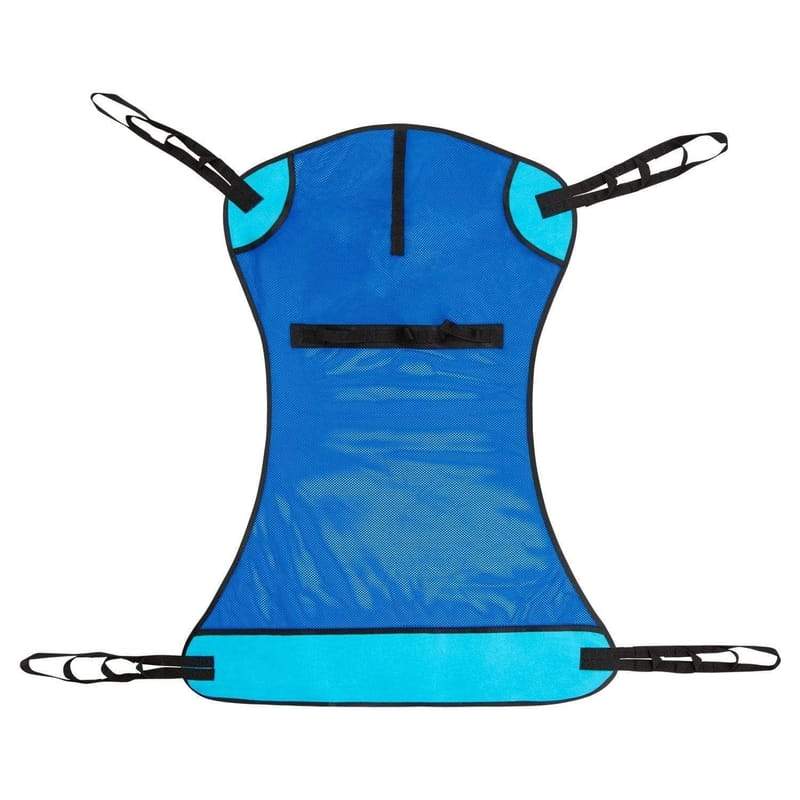 Save $209.01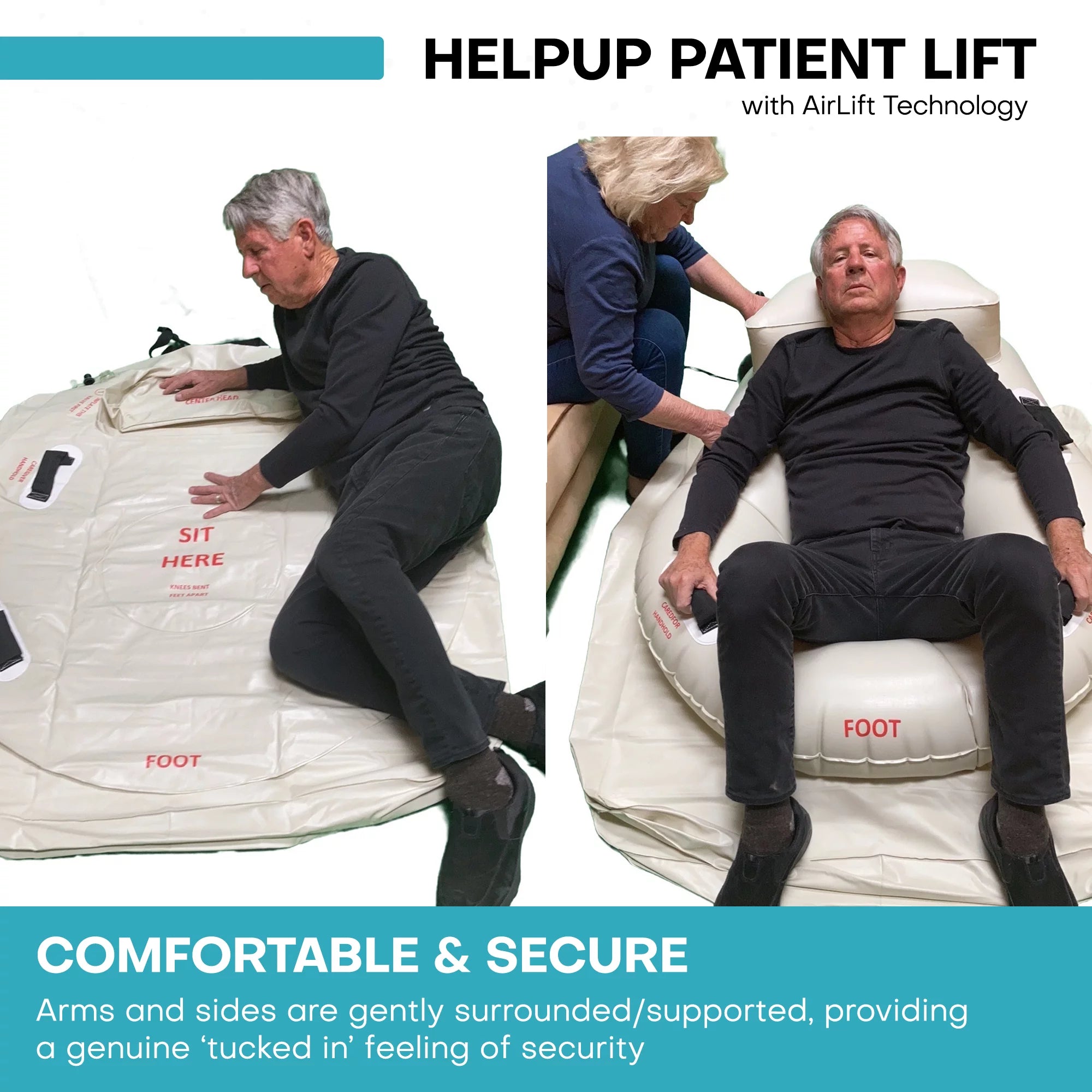 Save $999.01