Lightweight Electric Wheelchairs
Welcome to our dedicated collection of Lightweight Electric Wheelchairs, where mobility meets convenience. If you're in search of a compact and efficient way to navigate your world, you're in the right place.
Our Lightweight Electric Wheelchairs are thoughtfully designed to provide you with the independence you deserve. With a focus on both practicality and comfort, these wheelchairs are perfect for maneuvering through various environments.
What sets our Lightweight Electric Wheelchairs apart is their portability and ease of use. We understand that every journey counts, which is why these wheelchairs are crafted to be easily transportable, whether it's for a trip to the grocery store or a day out with family and friends.
Experience a smooth ride and intuitive controls that put you in charge of your movements. These wheelchairs are not just about functionality; they also prioritize your comfort, ensuring you can explore your surroundings with ease.
Whether you're a frequent traveler, an urban explorer, or simply seeking a reliable mobility solution, our Lightweight Electric Wheelchairs cater to your needs. Browse our collection today and find the perfect lightweight companion that aligns with your lifestyle. Enjoy newfound freedom as you move confidently and comfortably through your daily adventures with a wheelchair designed to make every moment count.
Filters
Save $400.00
Save $300.00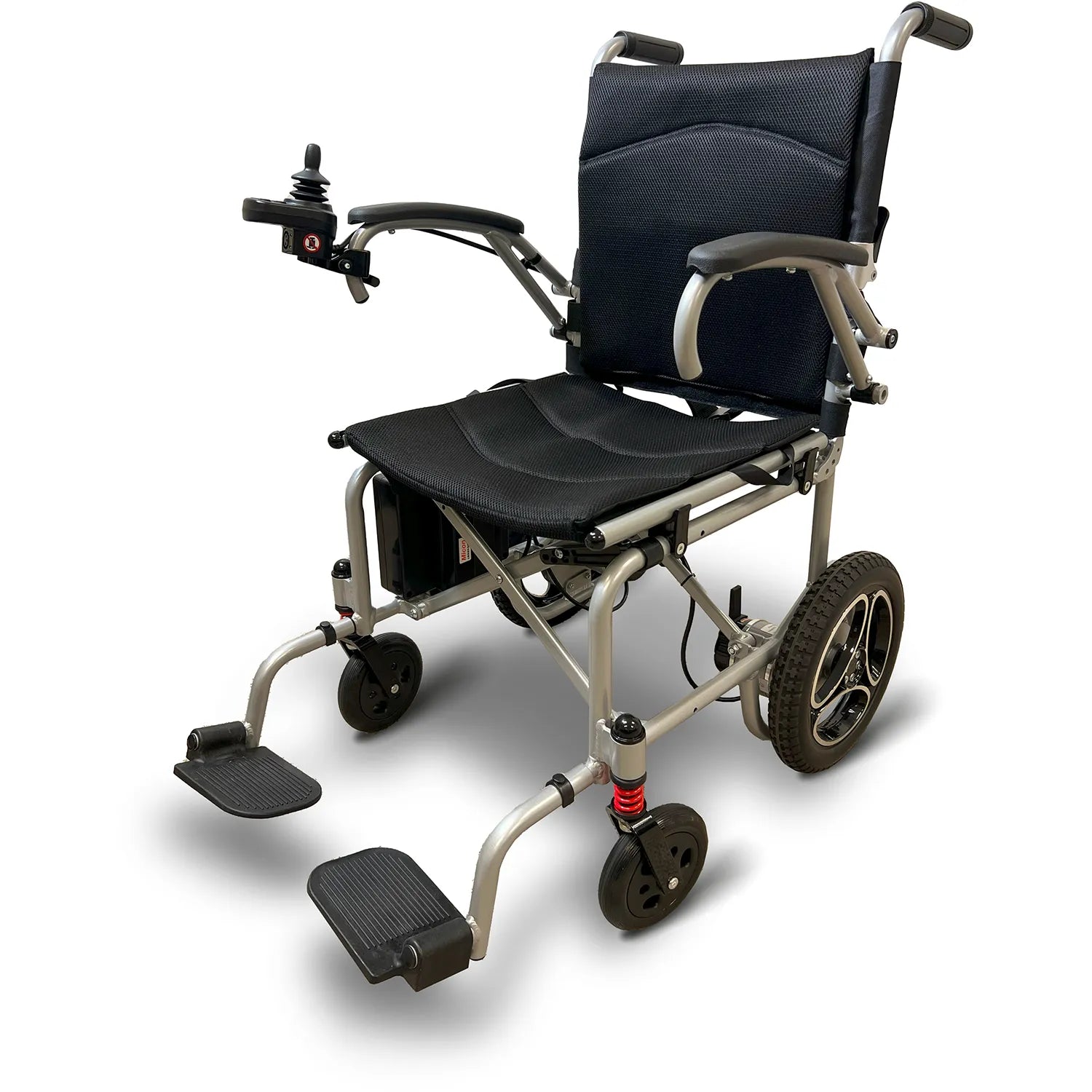 Save $300.00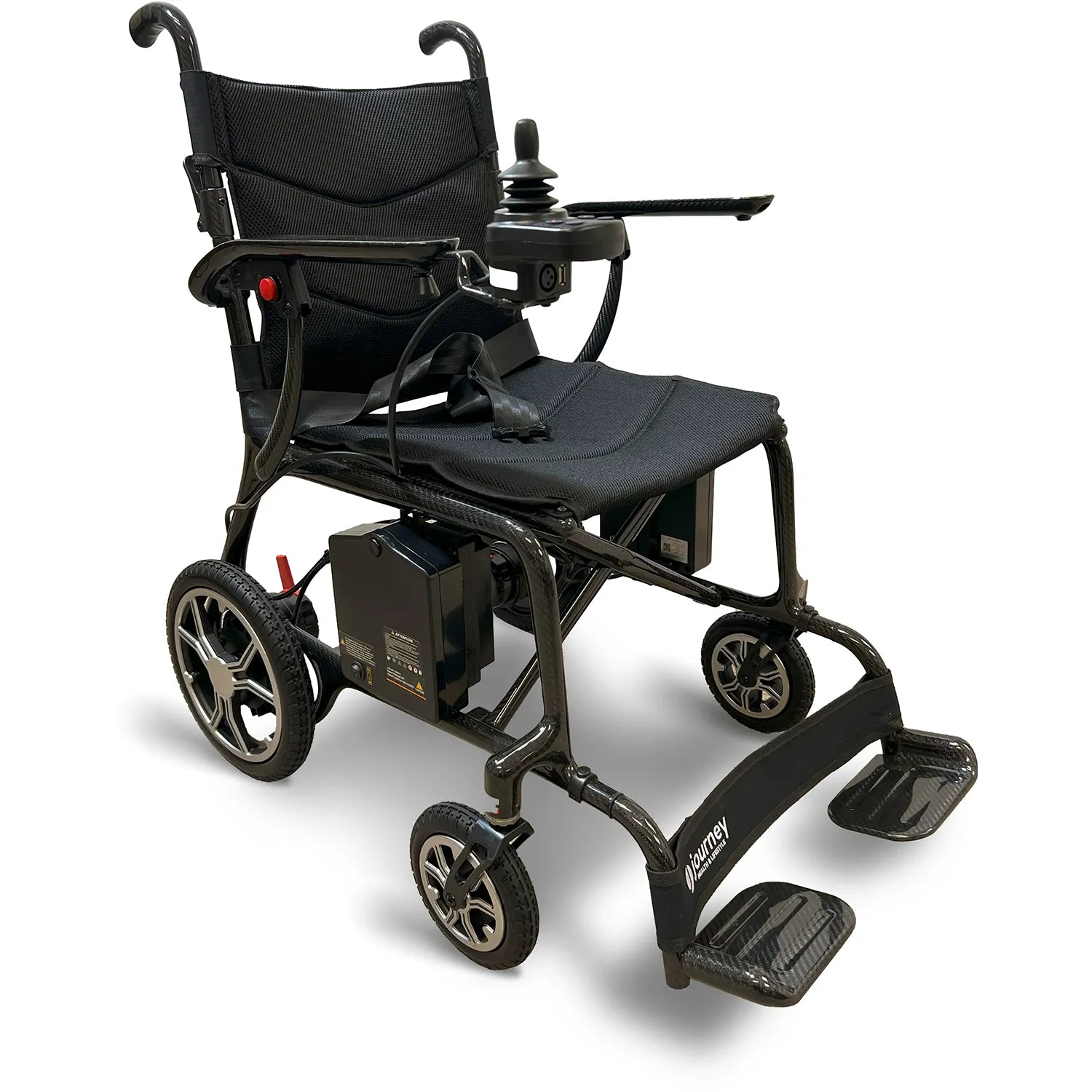 On sale