Cable Trainers & Resistance Machines
Experience the benefits of cable-based training, which allows for a wide range of motions and accommodates functional movements similar to those used in everyday life. Customize your workouts, improve muscle engagement, and enjoy the flexibility of targeting various muscle groups, all while enhancing stability and balance.
Whether you're looking to tone, strengthen, or improve overall fitness, our cable training equipment offers a versatile and effective solution. Elevate your training and embrace the power of cables in your fitness routine. Your path to strength and functionality starts here!
Filters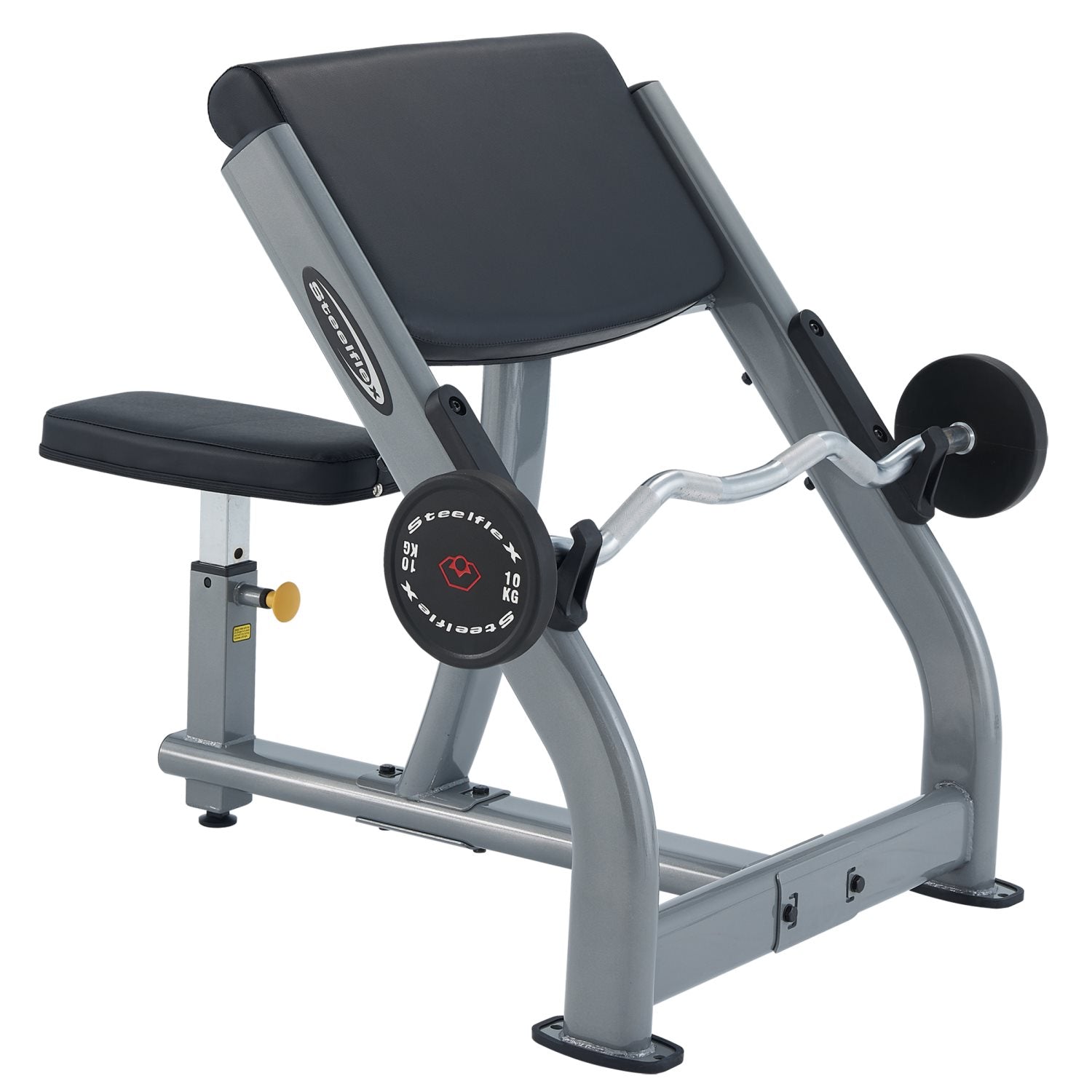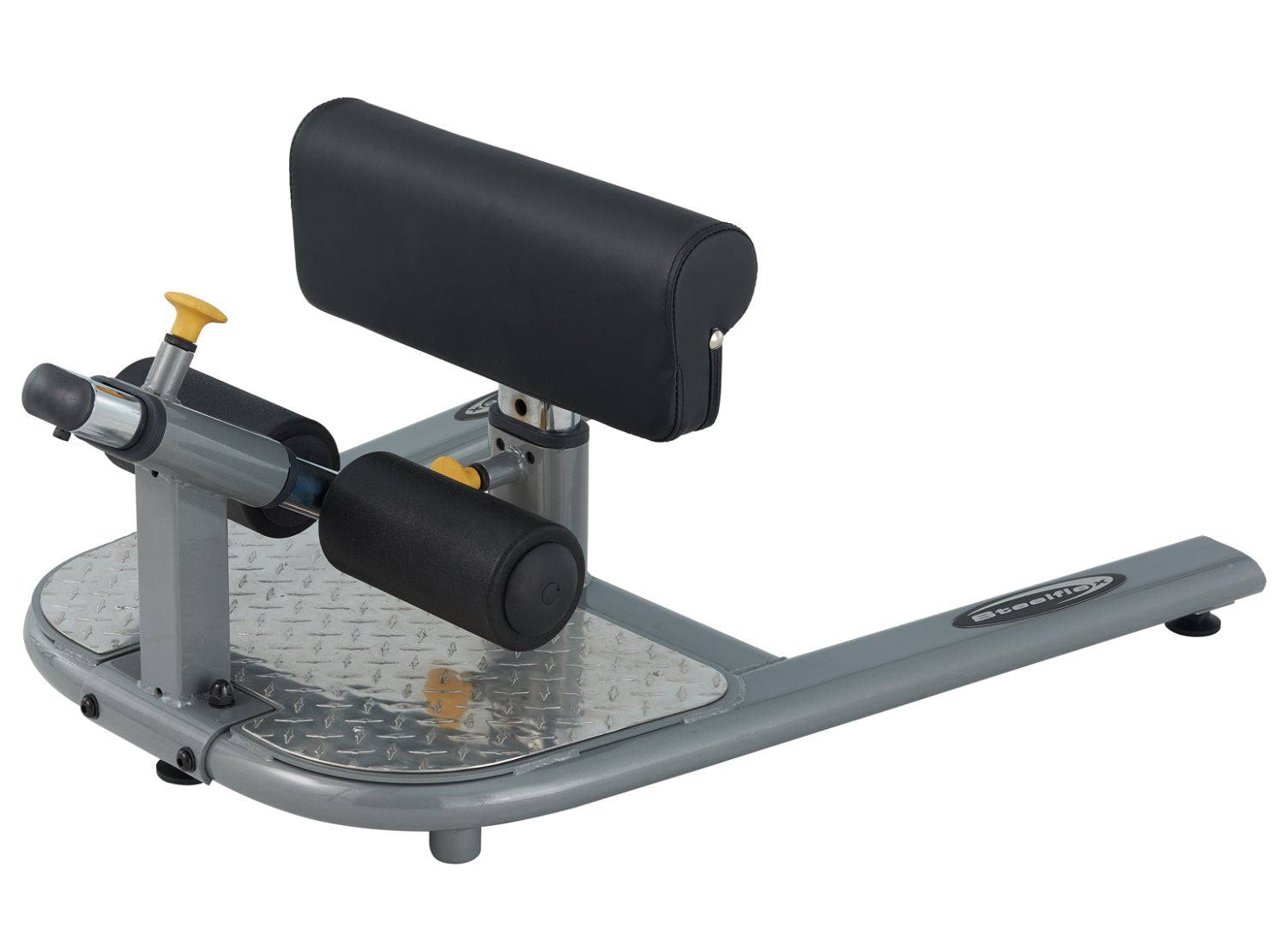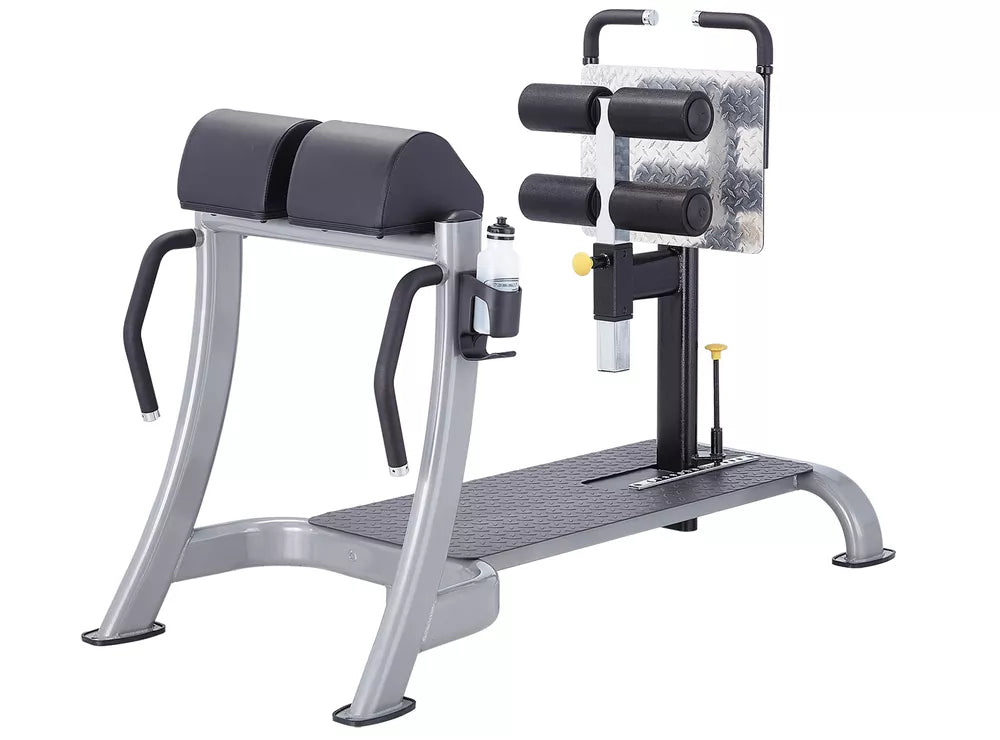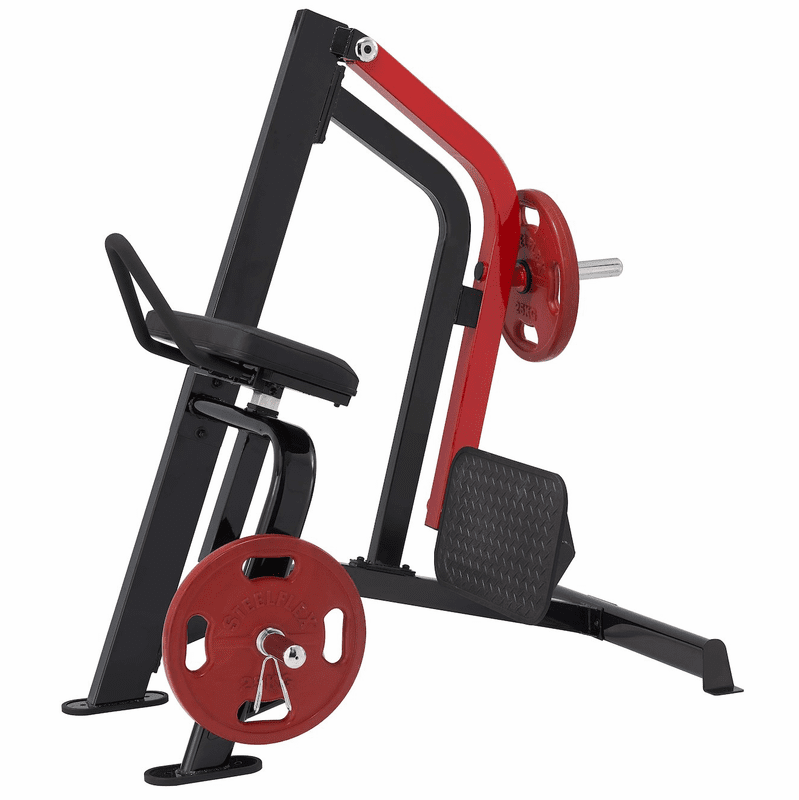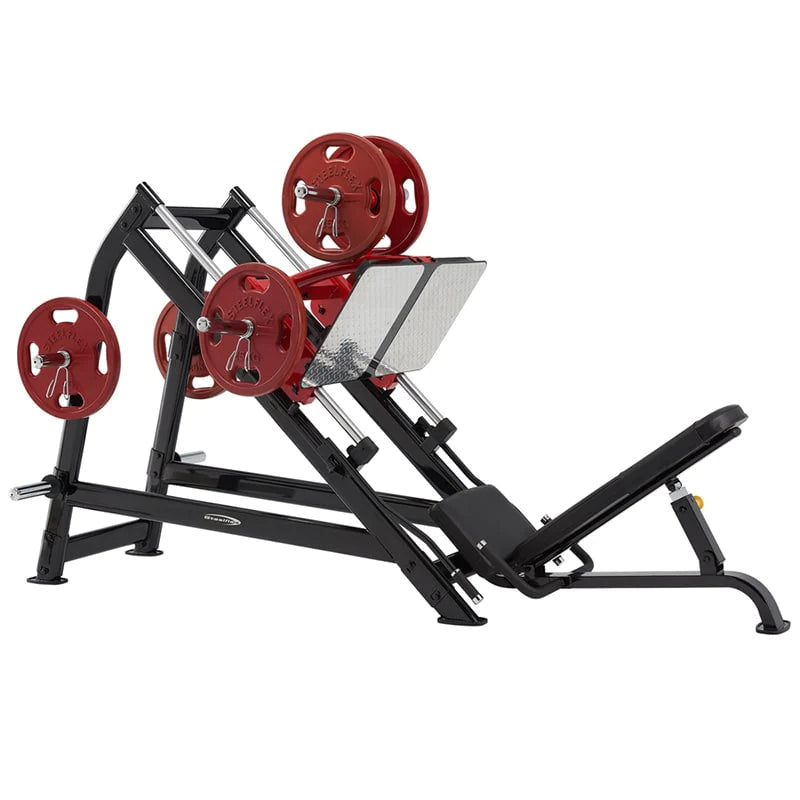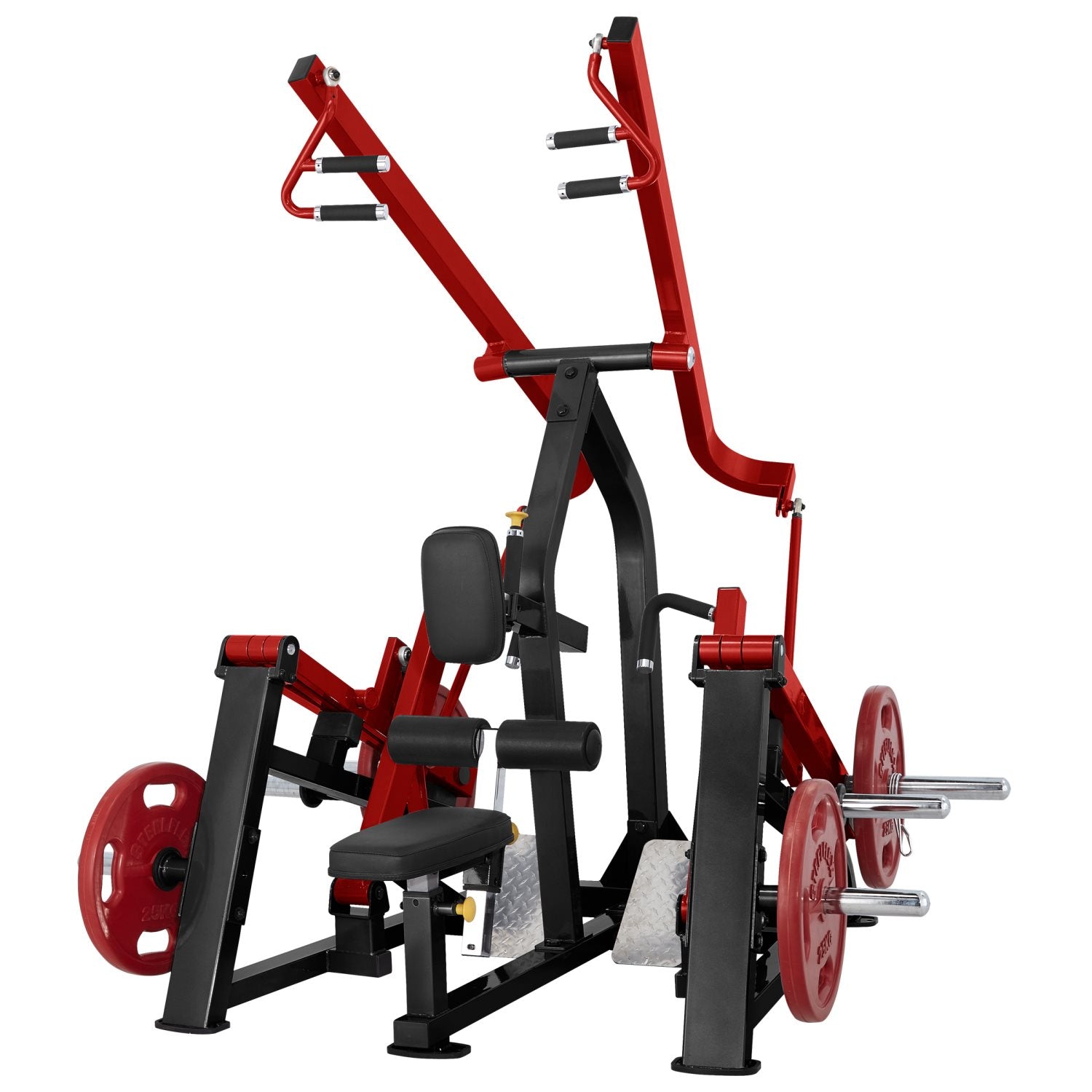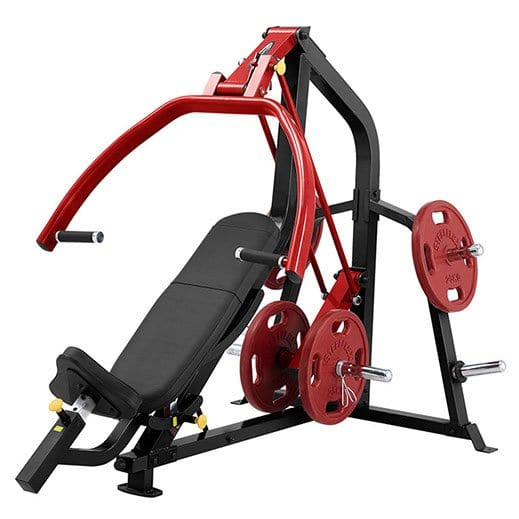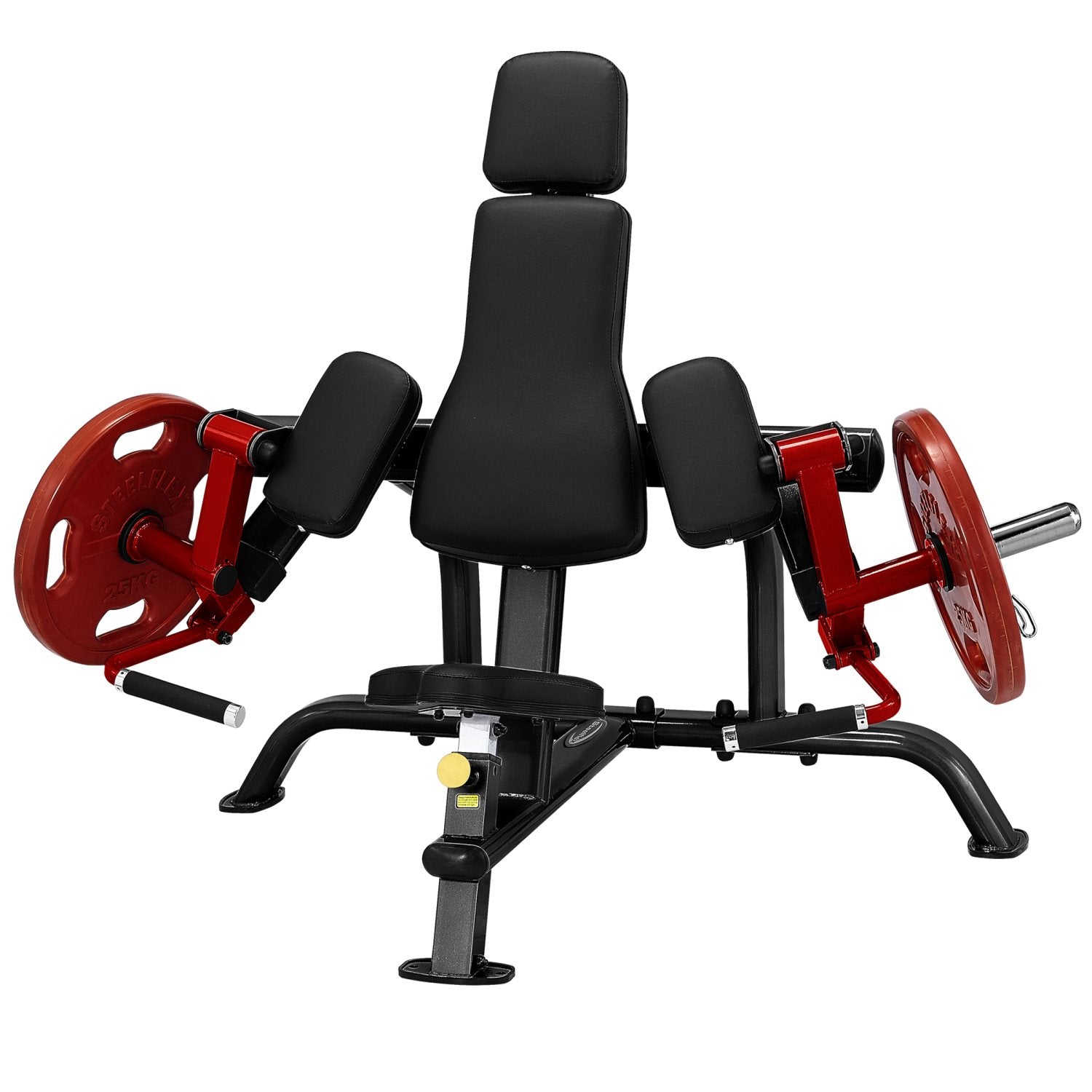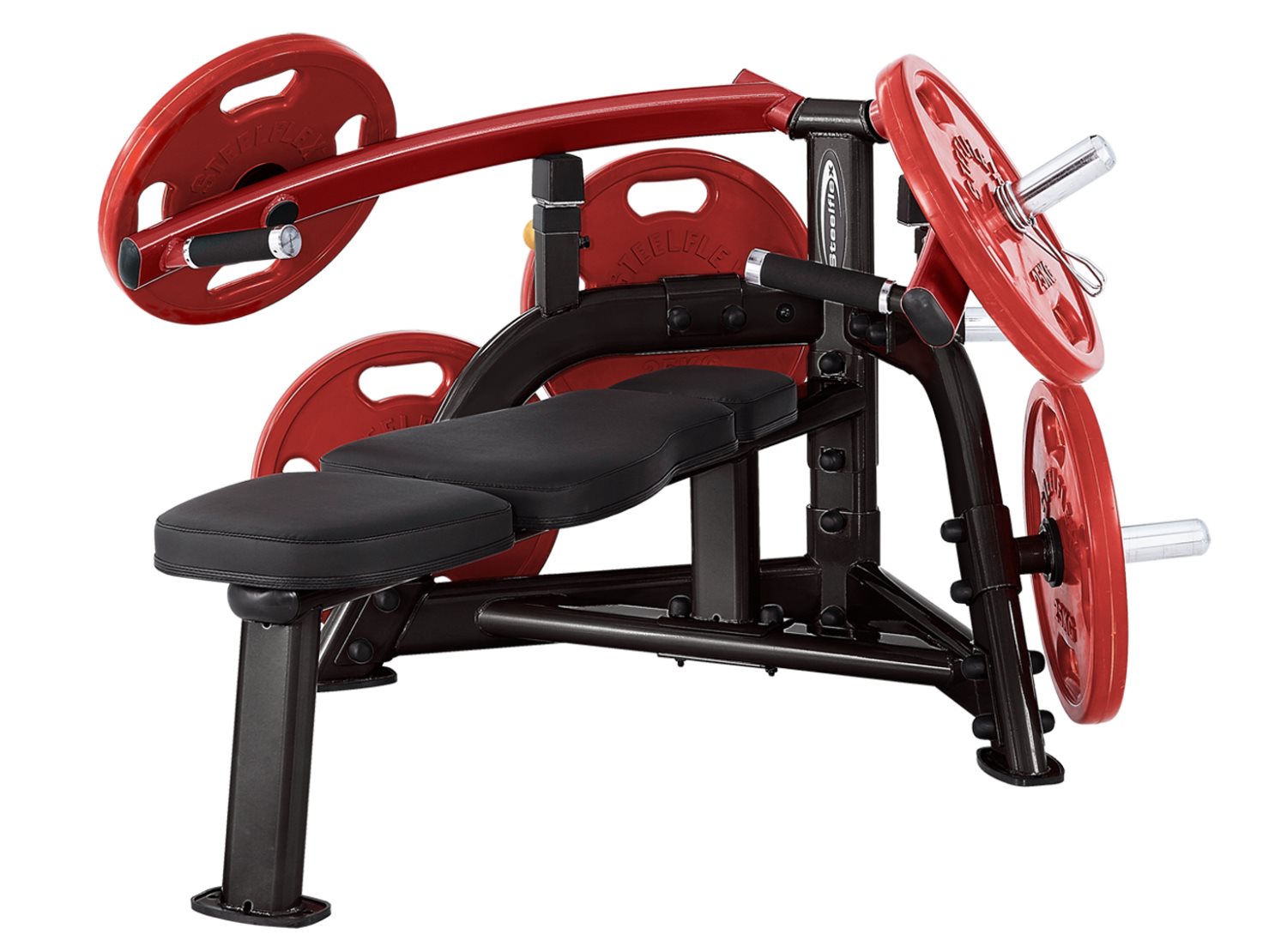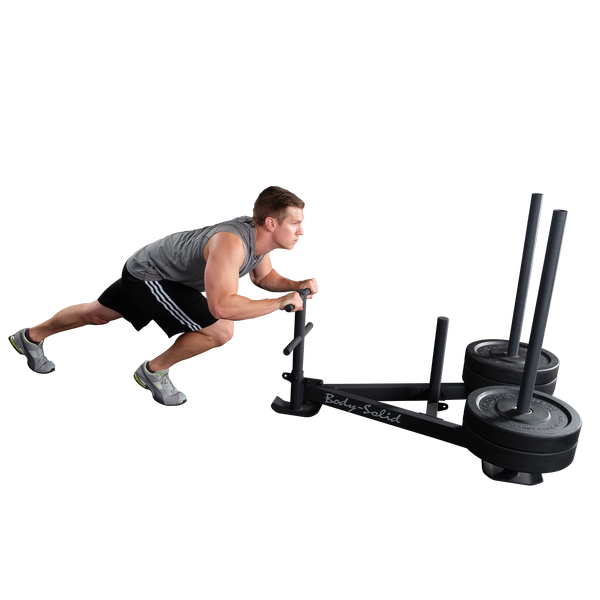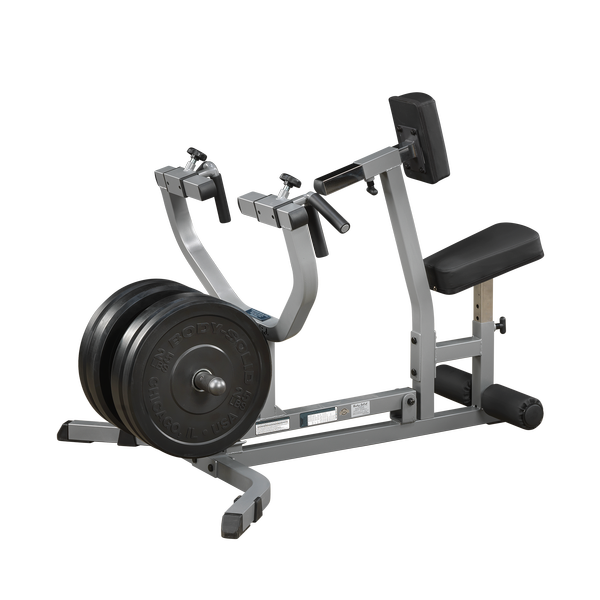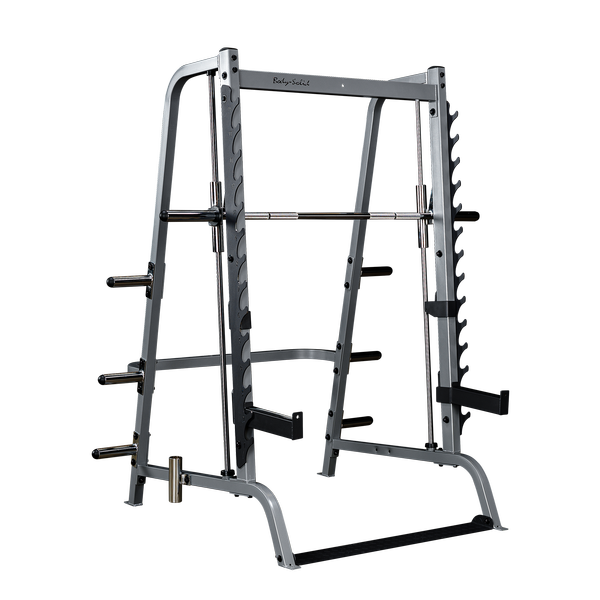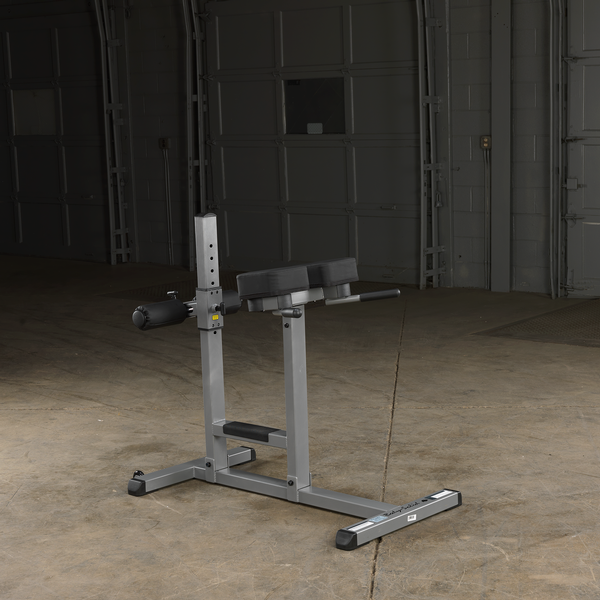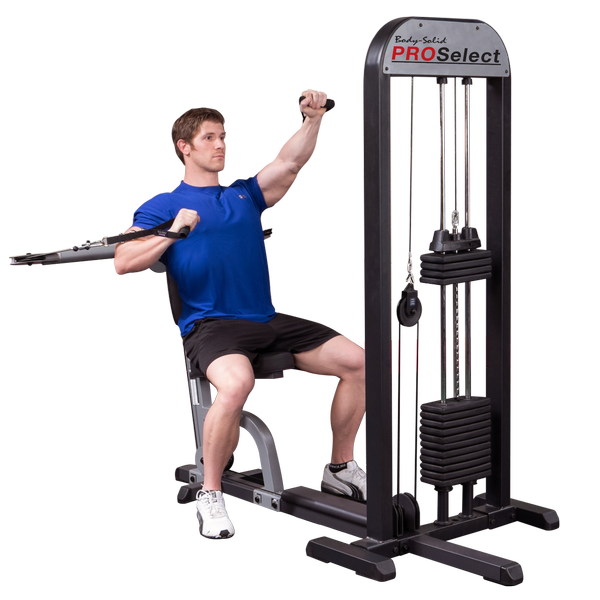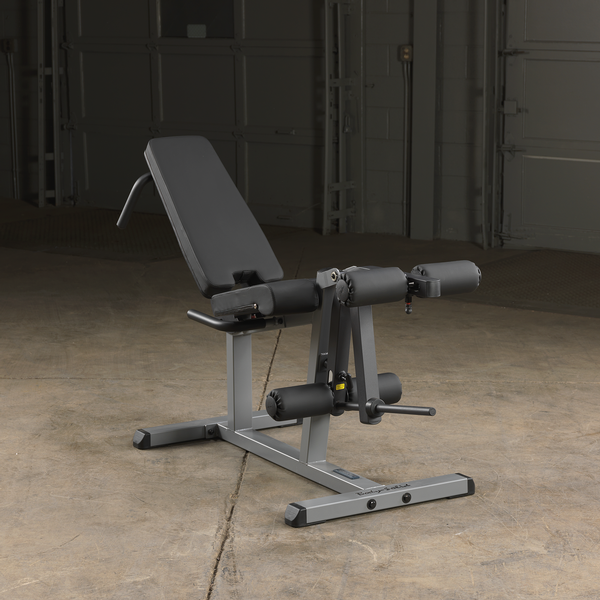 Save $550.00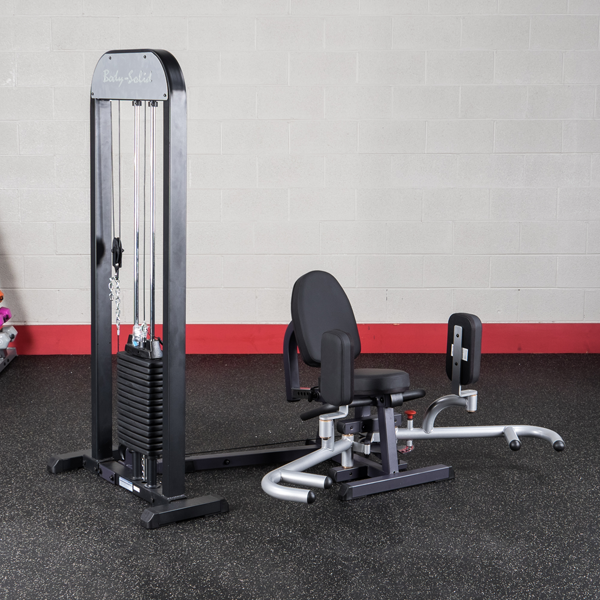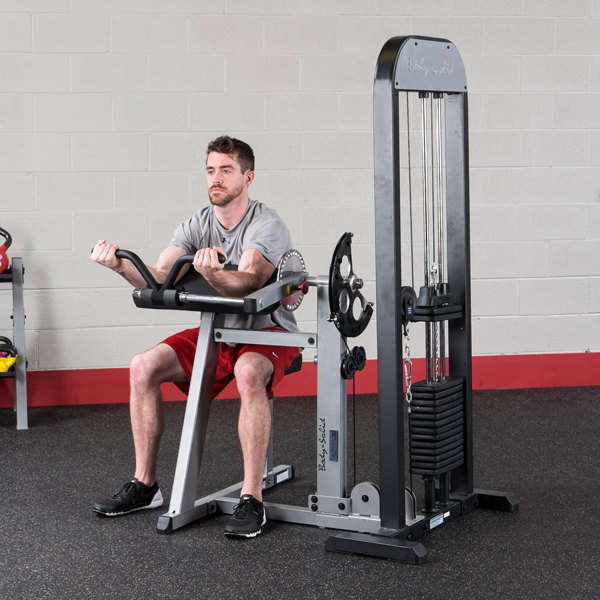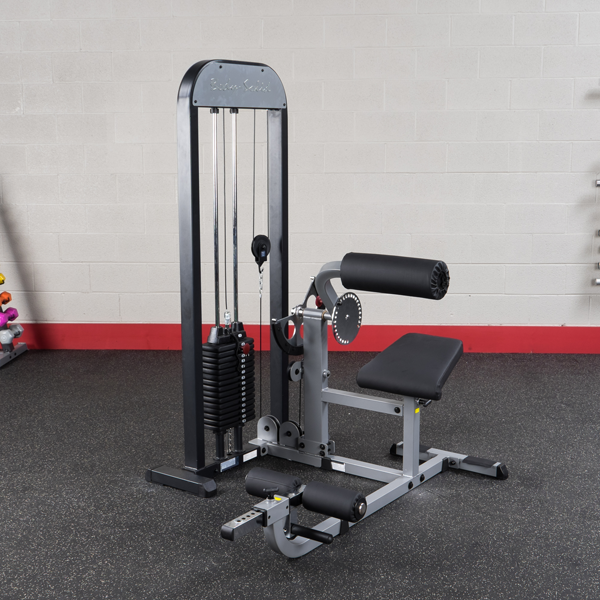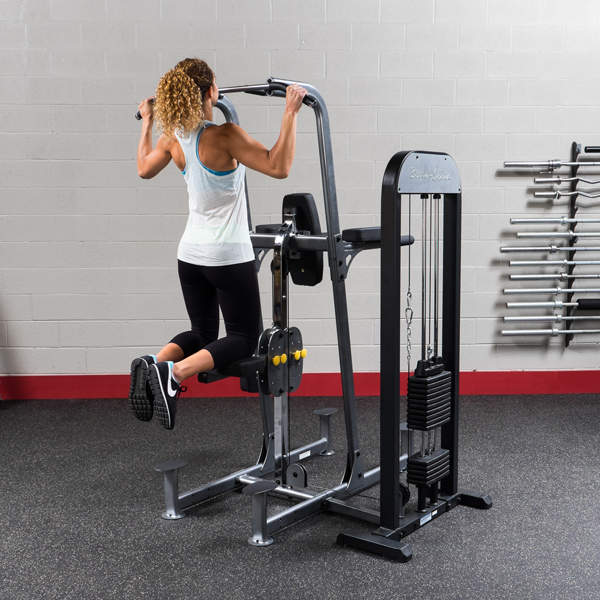 On sale