Transport Wheelchairs
Welcome to our dedicated collection of Transport Wheelchairs, where convenience meets comfort. If you're seeking a lightweight and practical solution for on-the-go mobility, you're in the right place.
Our Transport Wheelchairs are designed with your ease in mind. These compact and portable chairs are perfect for outings, appointments, flights, and everyday errands. Their lightweight construction ensures easy maneuverability, making them an ideal choice for caregivers and individuals alike.
What sets our Transport Wheelchairs apart is their focus on simplicity and functionality. With streamlined designs and user-friendly features, these wheelchairs offer a hassle-free way to navigate through various environments.
Experience comfort and stability as you move around effortlessly. Our Transport Wheelchairs prioritize both the comfort of the seated individual and the convenience of the person pushing the wheelchair.
Whether you're a caregiver looking for an easy-to-use mobility solution or someone in need of occasional assistance, our Transport Wheelchairs cater to your needs. Browse our collection today and find the perfect transport chair that suits your lifestyle. Enjoy the freedom to move confidently and comfortably, knowing that you have a reliable and convenient mobility solution by your side.
Filters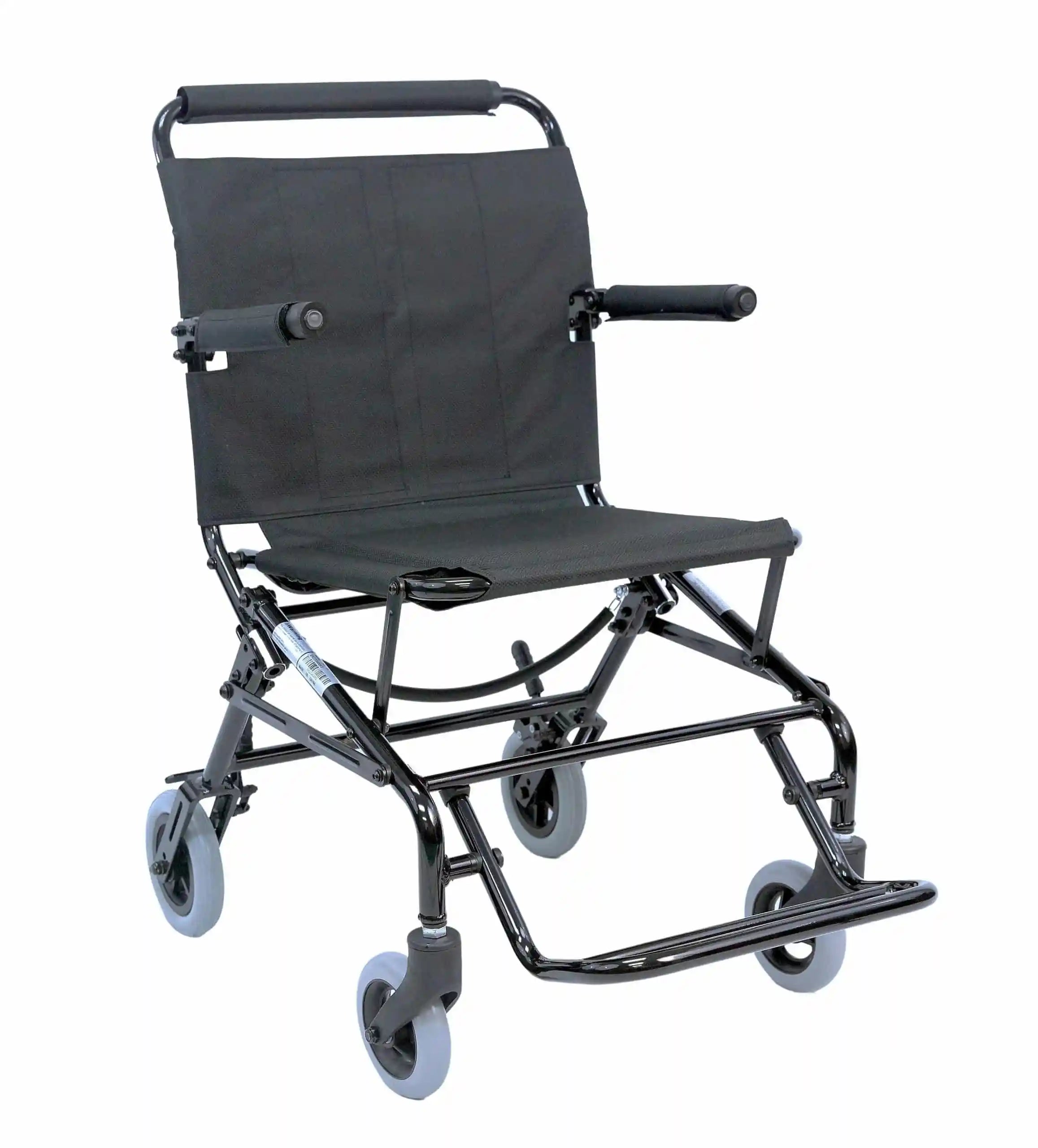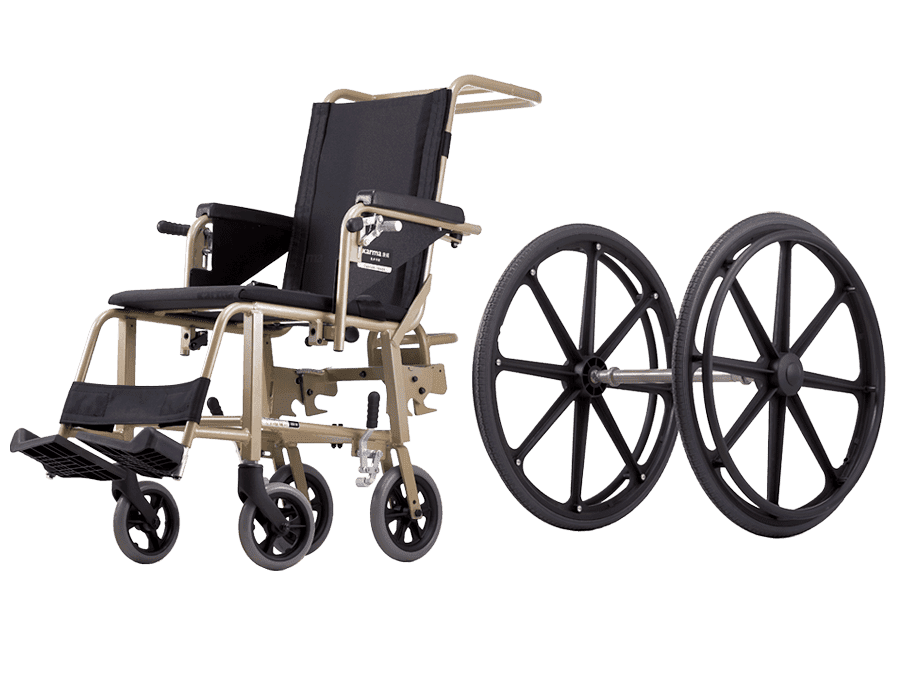 Save $2,125.00
On sale
On sale
Save $1,090.00
Save $716.00
Save $721.00
On sale
On sale
On sale
Save $85.00