3-Wheel Mobility Scooters
Explore the world of convenient and stylish mobility solutions with our range of 3-Wheel Mobility Scooters. Whether you're looking for a reliable mode of transportation or a fun way to navigate through daily life and the outdoors, our selection of scooters has you covered.
Designed for ease of use and maneuverability, our 3-wheel scooters are perfect for bustling streets, crowded malls, and tight spaces. Their compact design and agile handling make them a fantastic choice for those seeking hassle-free mobility.
Enjoy the added benefits of user-friendly controls, ample storage options, and extended battery life that keeps you on the move. These scooters are not just about functionality – they also showcase an elegant design that blends seamlessly with exceptional performance.
Whether you're a daily commuter or an adventurer at heart, our 3-Wheel Mobility Scooters cater to various needs. Regain your independence and explore your surroundings with confidence. Browse through our collection today to find the ideal 3-wheel scooter that matches your lifestyle and mobility requirements at a reasonable price. Experience the freedom and convenience that comes with these scooters as you embrace new horizons and embark on exciting journeys.
Filters
Save $2,798.00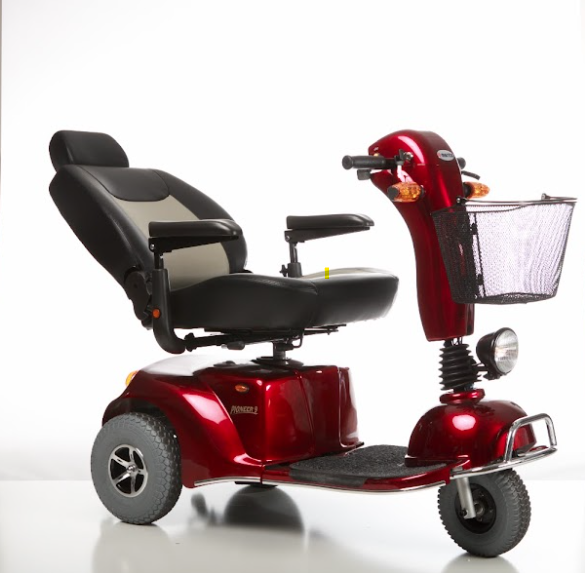 Save $1,708.00
Save $740.00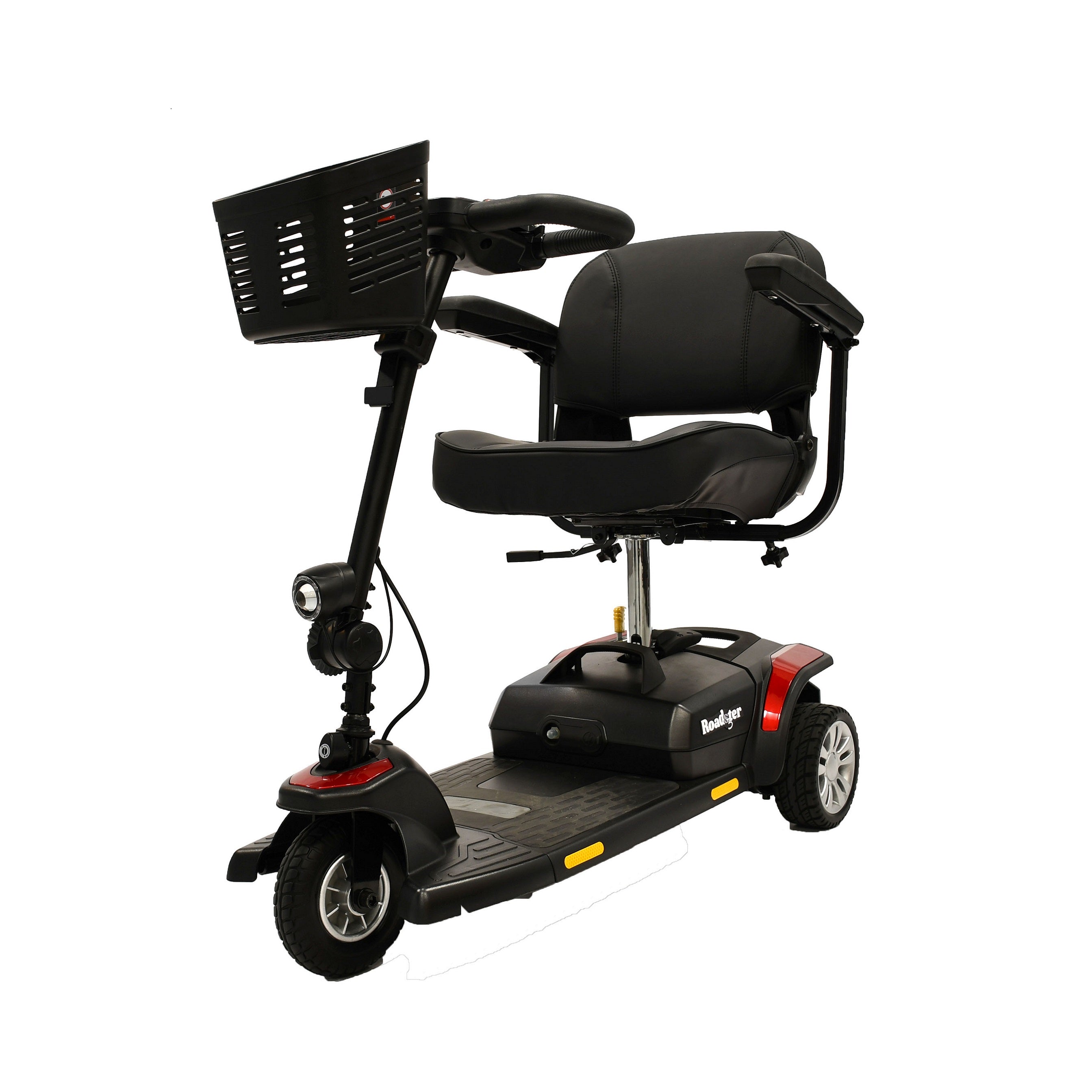 Save $525.00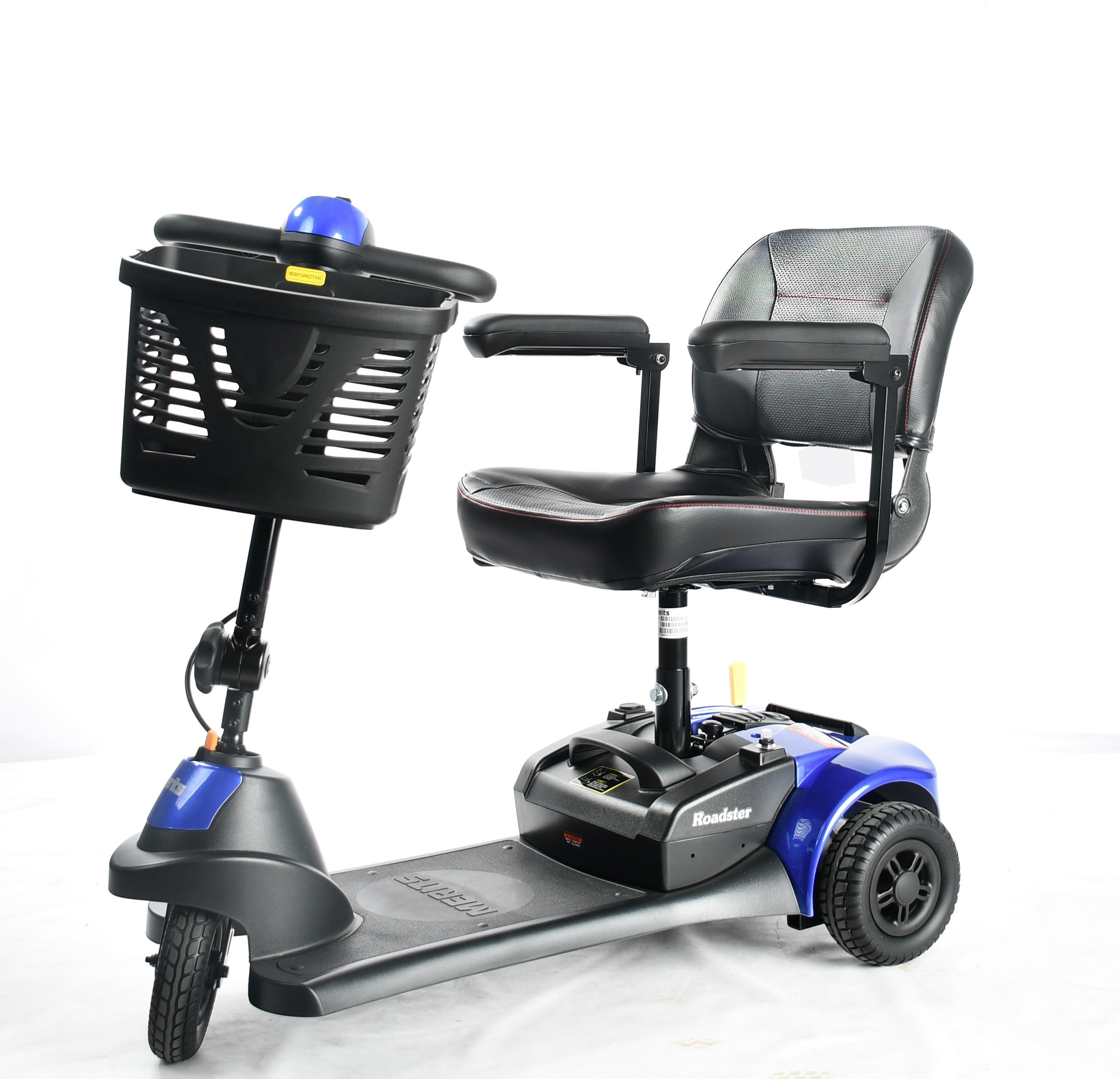 On sale
On sale
On sale