Featherweight Wheelchairs
Welcome to our exclusive collection of Featherweight Wheelchairs, where lightness meets reliability. If you're in search of a wheelchair that combines easy transport with dependable performance, you're in the right place.
Our Featherweight Wheelchairs are thoughtfully designed to offer you the ultimate convenience without compromising on quality. These ultra-lightweight chairs are perfect for individuals seeking a comfortable and agile mobility solution.
What sets our Featherweight Wheelchairs apart is their exceptional portability. With their feather-light frames, these wheelchairs are easy to maneuver, making them an excellent choice for both users and caregivers.
Experience the joy of seamless movement and efficient navigation. Our Featherweight Wheelchairs are not just about being lightweight; they are also crafted with ergonomic features to ensure your comfort during every journey.
Whether you're a frequent traveler, an urban explorer, or someone who values easy mobility, our Featherweight Wheelchairs cater to your needs. Browse our collection today and discover the perfect featherweight wheelchair that aligns with your lifestyle. Enjoy newfound freedom as you move confidently and comfortably, embracing the lightweight mobility that empowers your everyday life.
Filters
On sale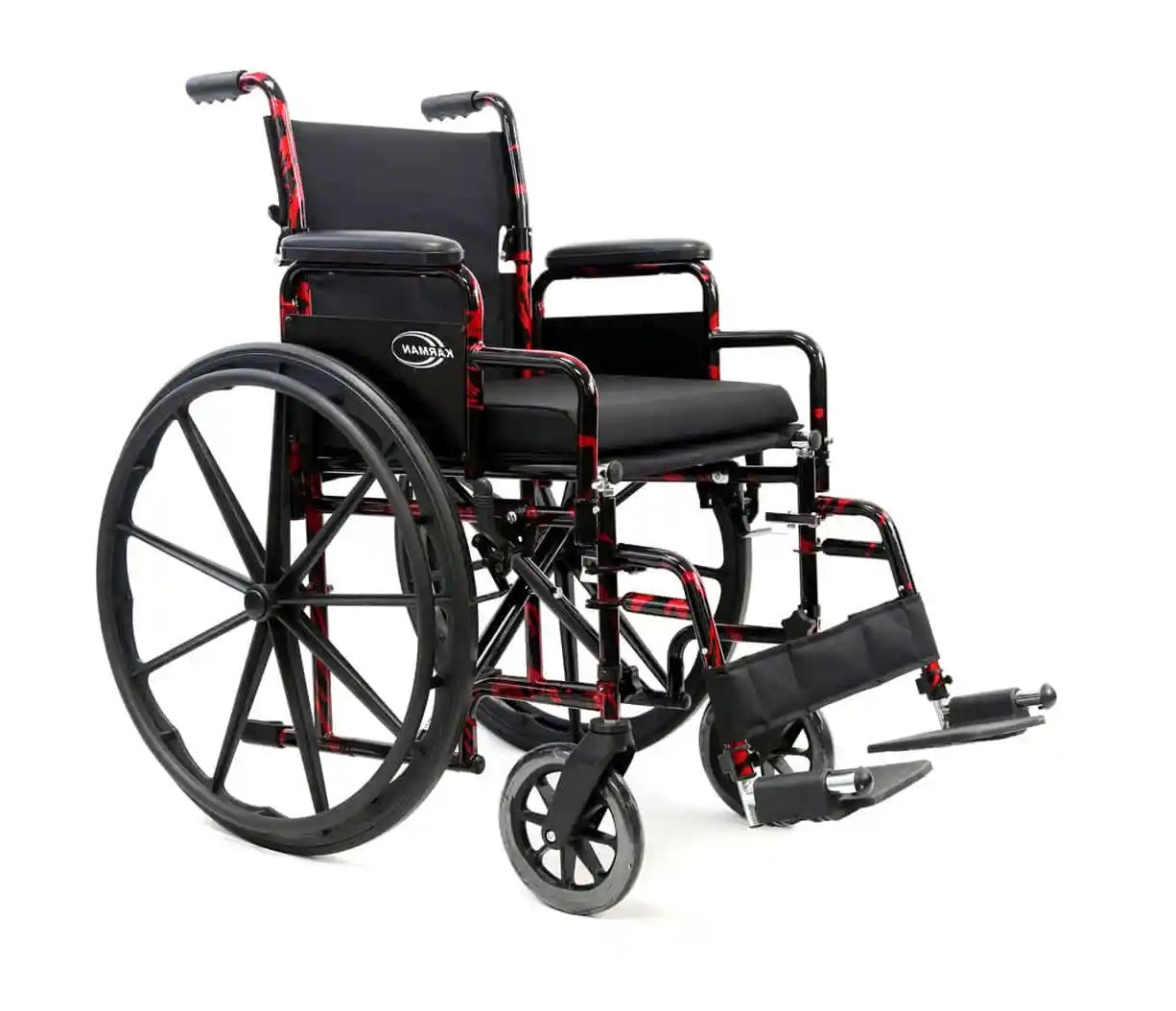 On sale
On sale
Save $1,090.00
On sale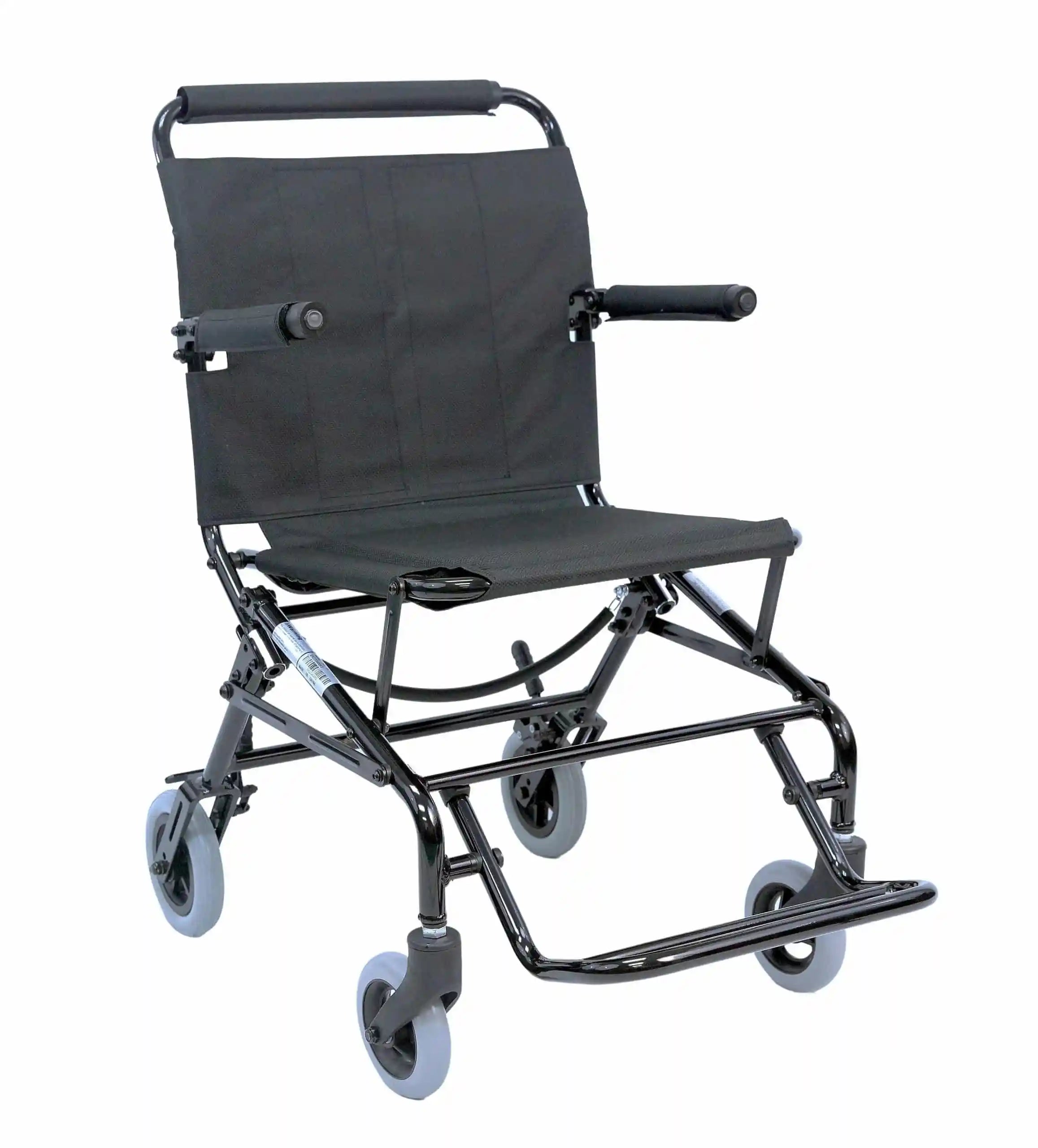 On sale
On sale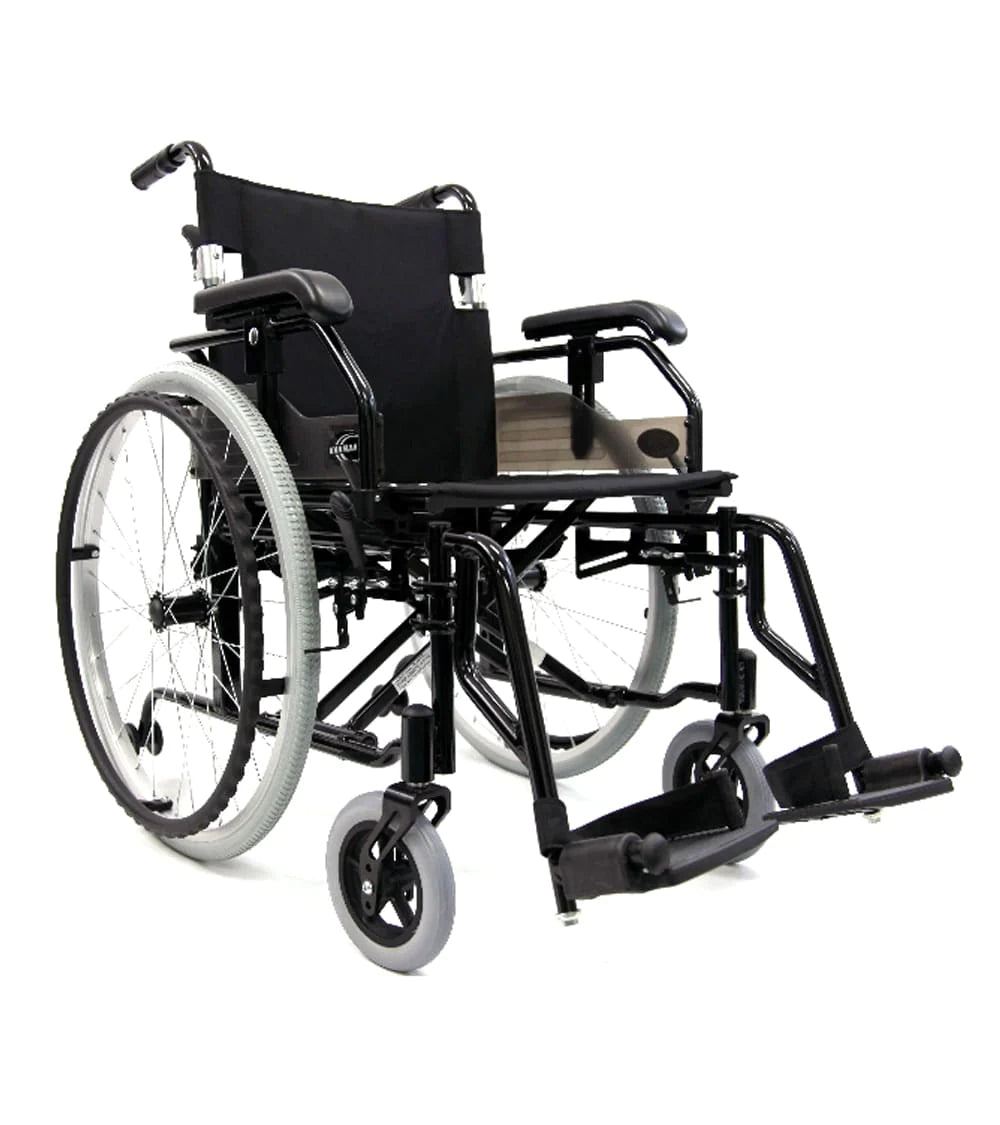 On sale
Save $2,070.00
On sale
Save $721.00
Save $665.00
On sale