Stair Lifts for Every Need
Introducing our collection of stair lifts designed to cater to your unique requirements. Whether you're seeking a solution for yourself, a loved one, or a client, we have the perfect stair lift to enhance mobility and independence.
Our Stair Lifts for Every Need encompass a range of options, ensuring you'll find the ideal fit for your home or facility. From straight staircases to curved ones, indoor to outdoor, our selection addresses diverse scenarios.
What sets our Stair Lifts apart is their focus on safety, reliability, and ease of use. With user-friendly controls and secure seating, these lifts provide a smooth and comfortable ride up and down stairs.
Accessibility should never be a compromise, which is why we offer customizable features to suit your specific preferences. Whether it's the design, upholstery, or additional accessories, our Stair Lifts can be tailored to match your style and needs.
Investing in a stair lift isn't just about convenience – it's about opening up new possibilities. Enjoy seamless transitions between levels, regain access to your entire home, and eliminate the limitations that stairs can impose.
Browse our collection today and discover the stair lift that aligns with your requirements. Experience the joy of enhanced mobility and rediscover the freedom to move effortlessly within your living spaces. With Stair Lifts for Every Need, you're taking a step towards a more accessible and inclusive environment.
Filters
Save $300.00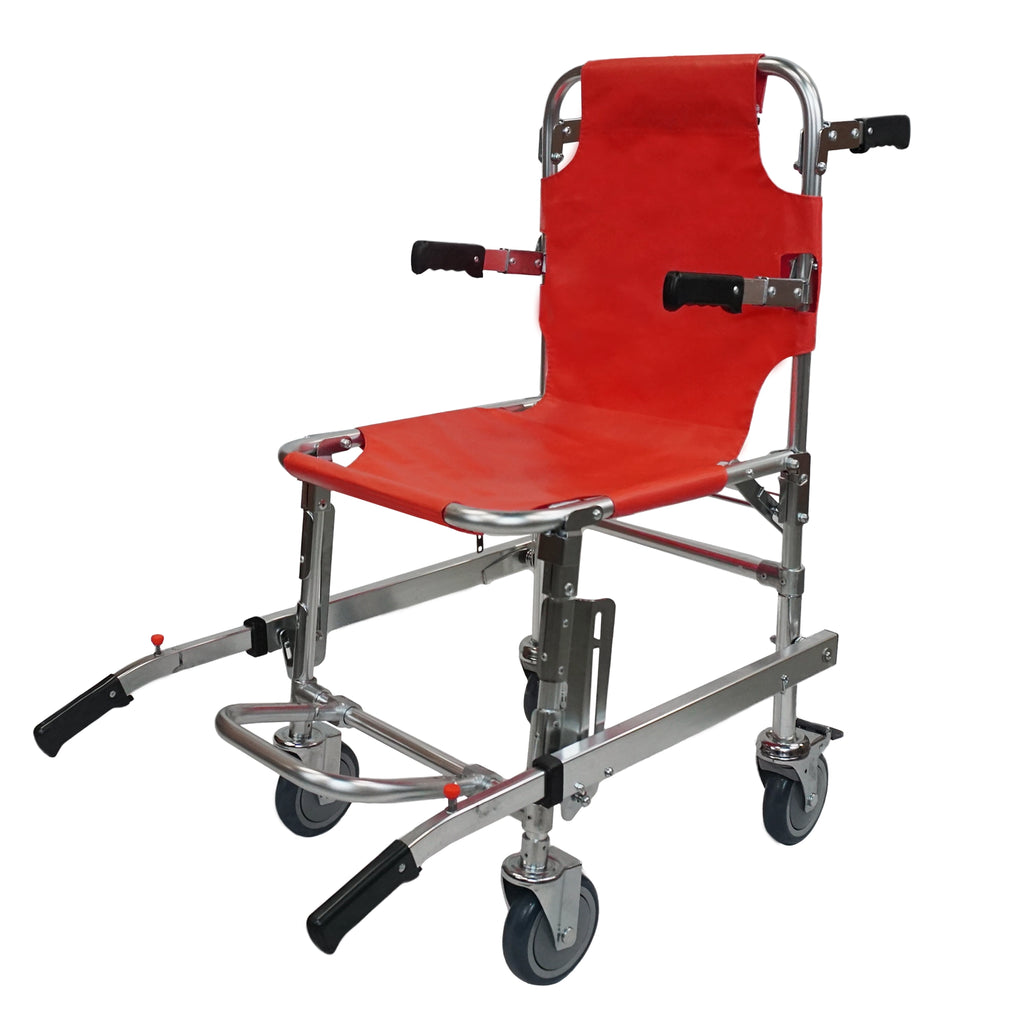 Save $300.99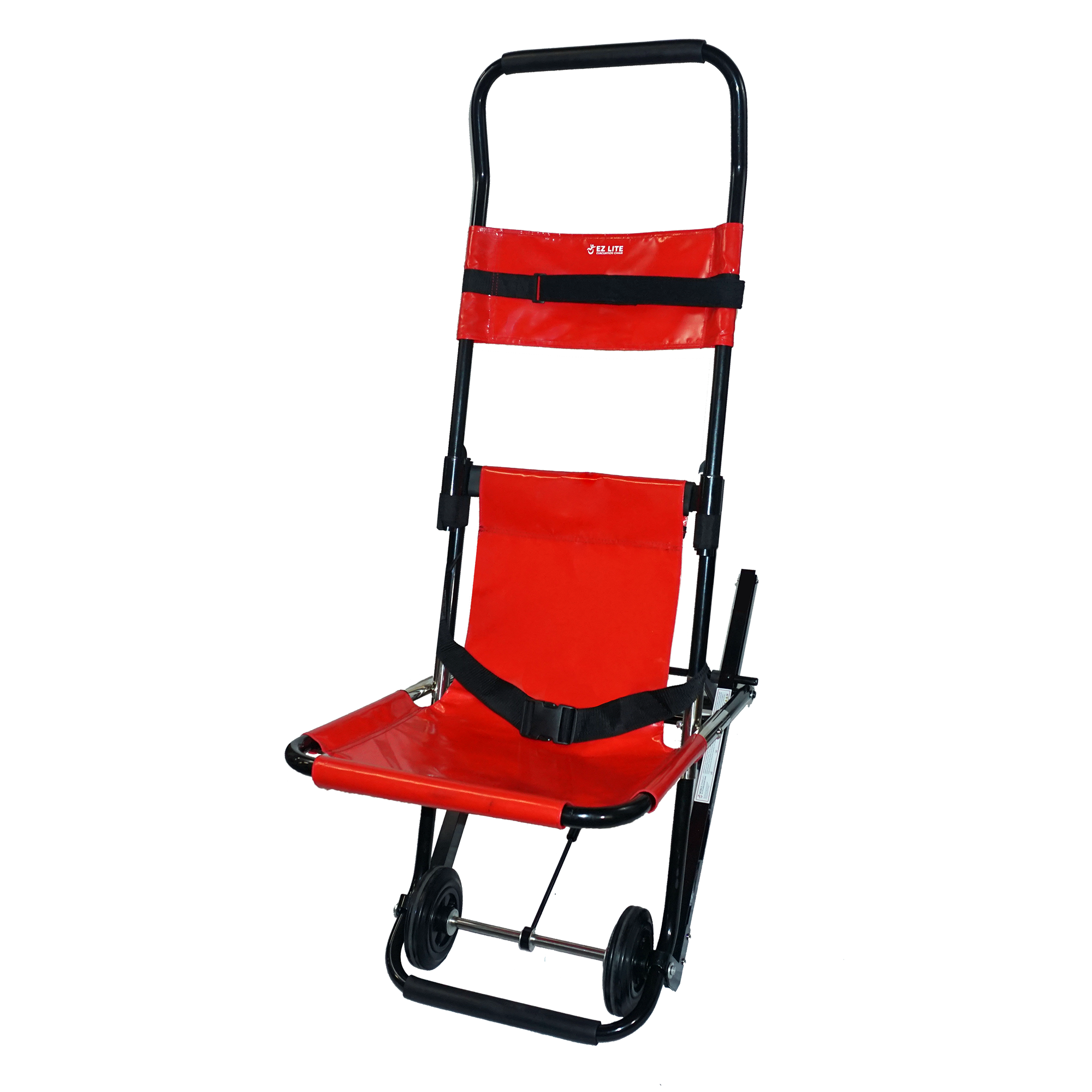 Save $201.00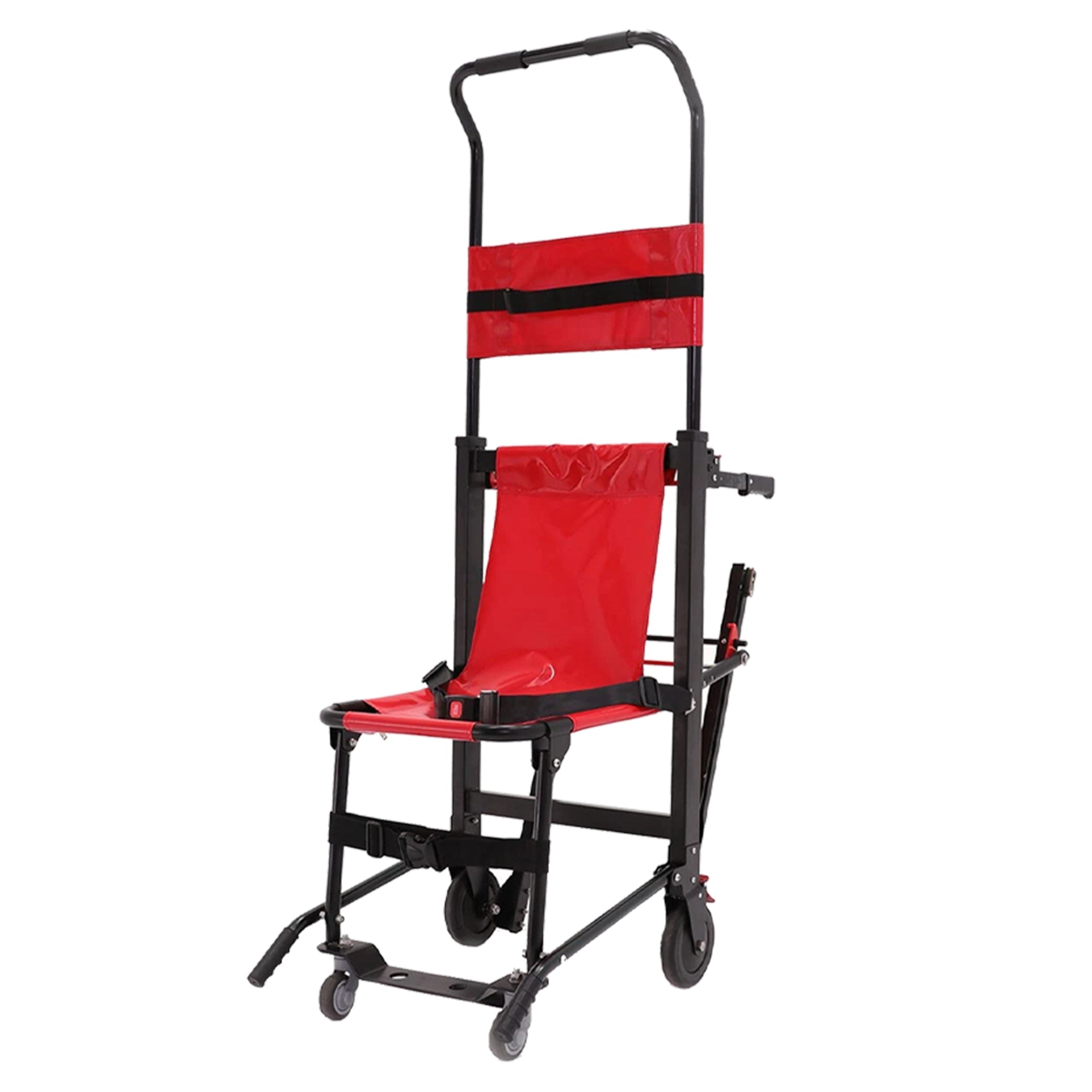 Save $20.00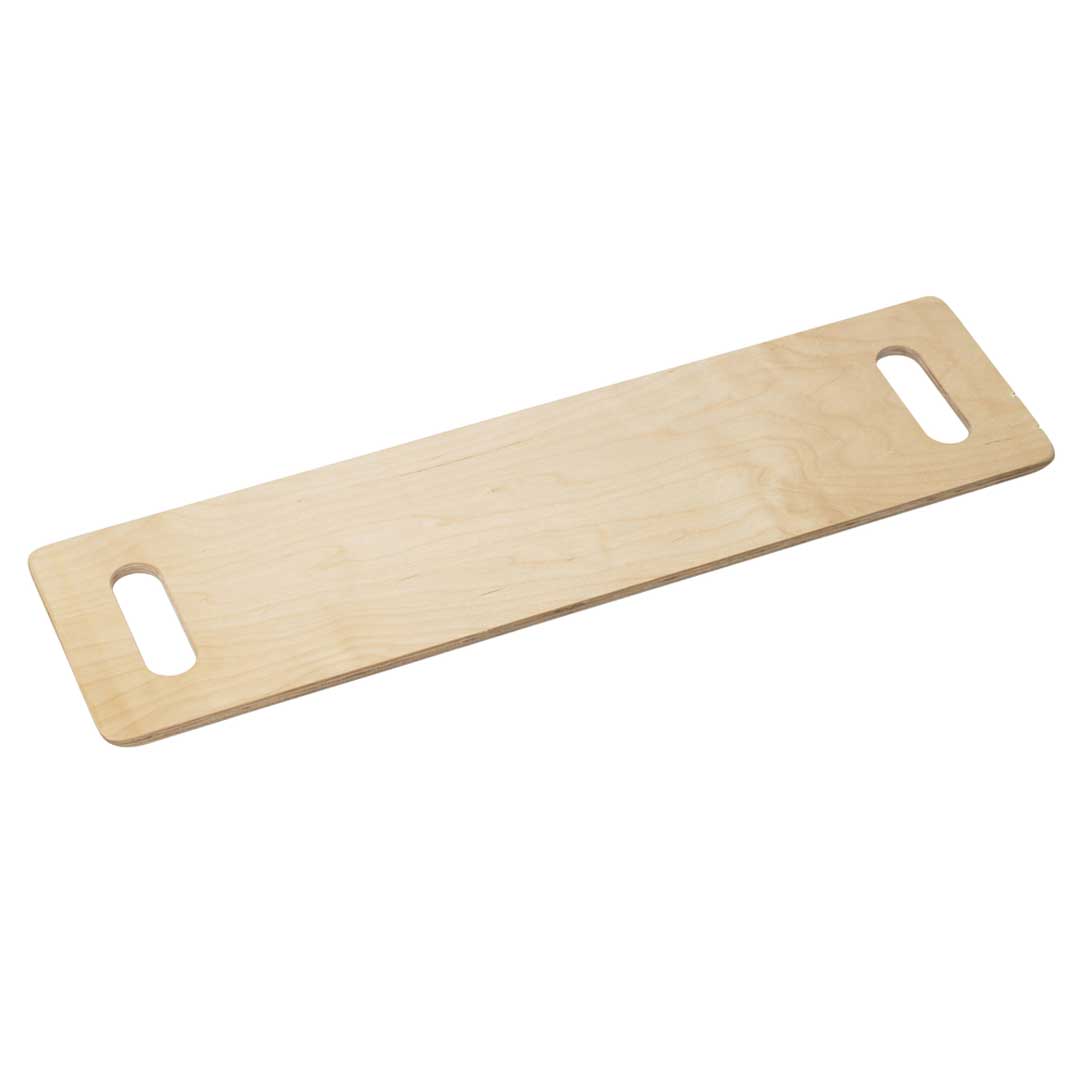 Save $4,499.01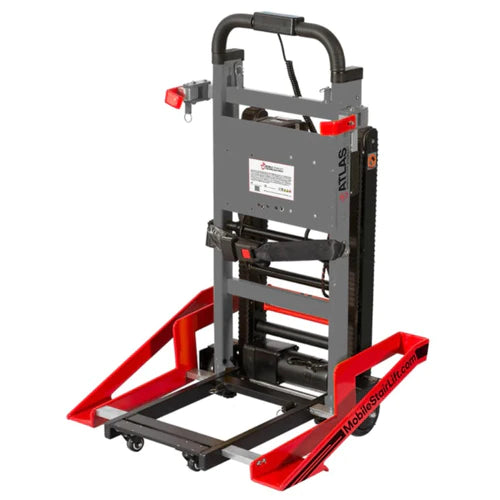 Save $4,400.00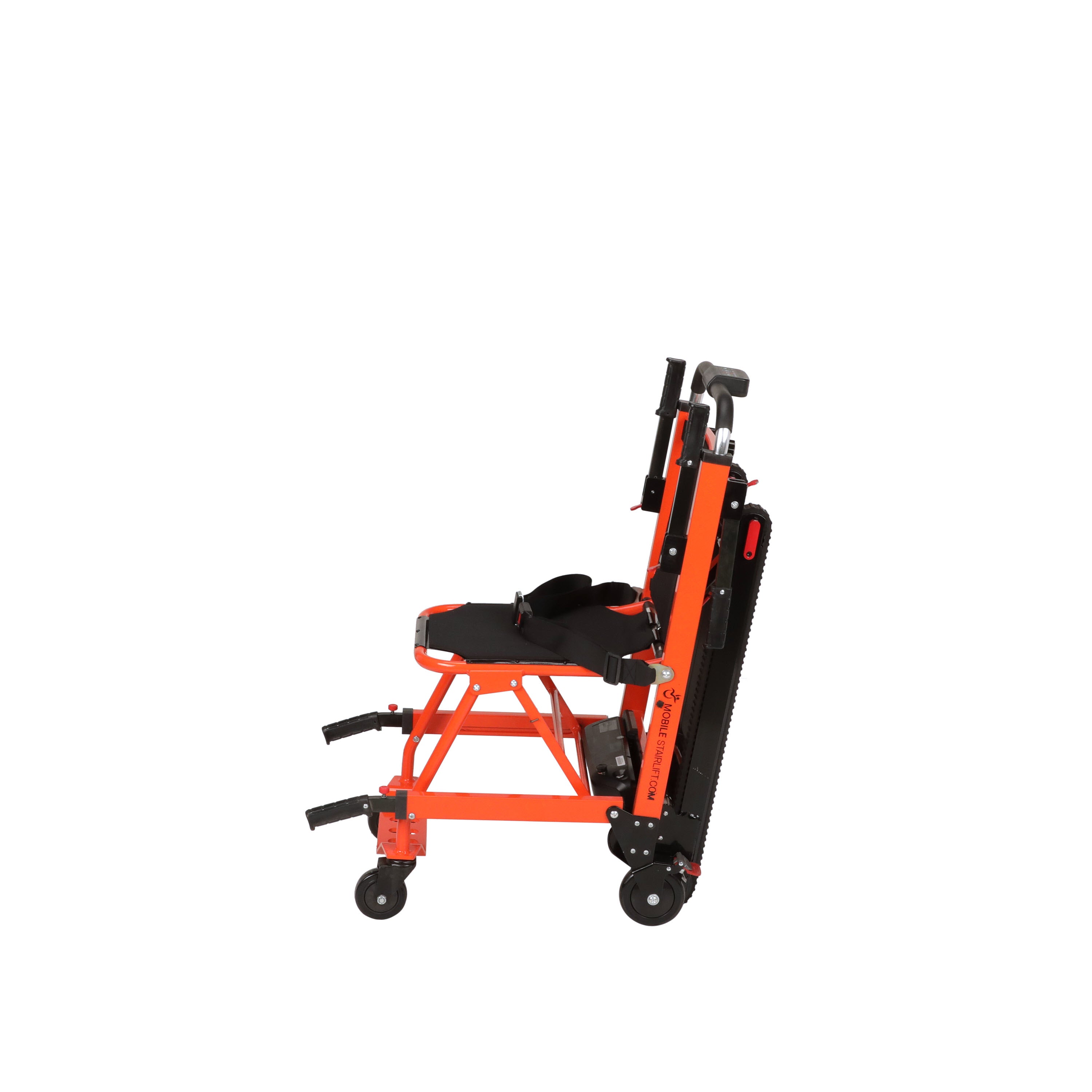 Save $3,901.00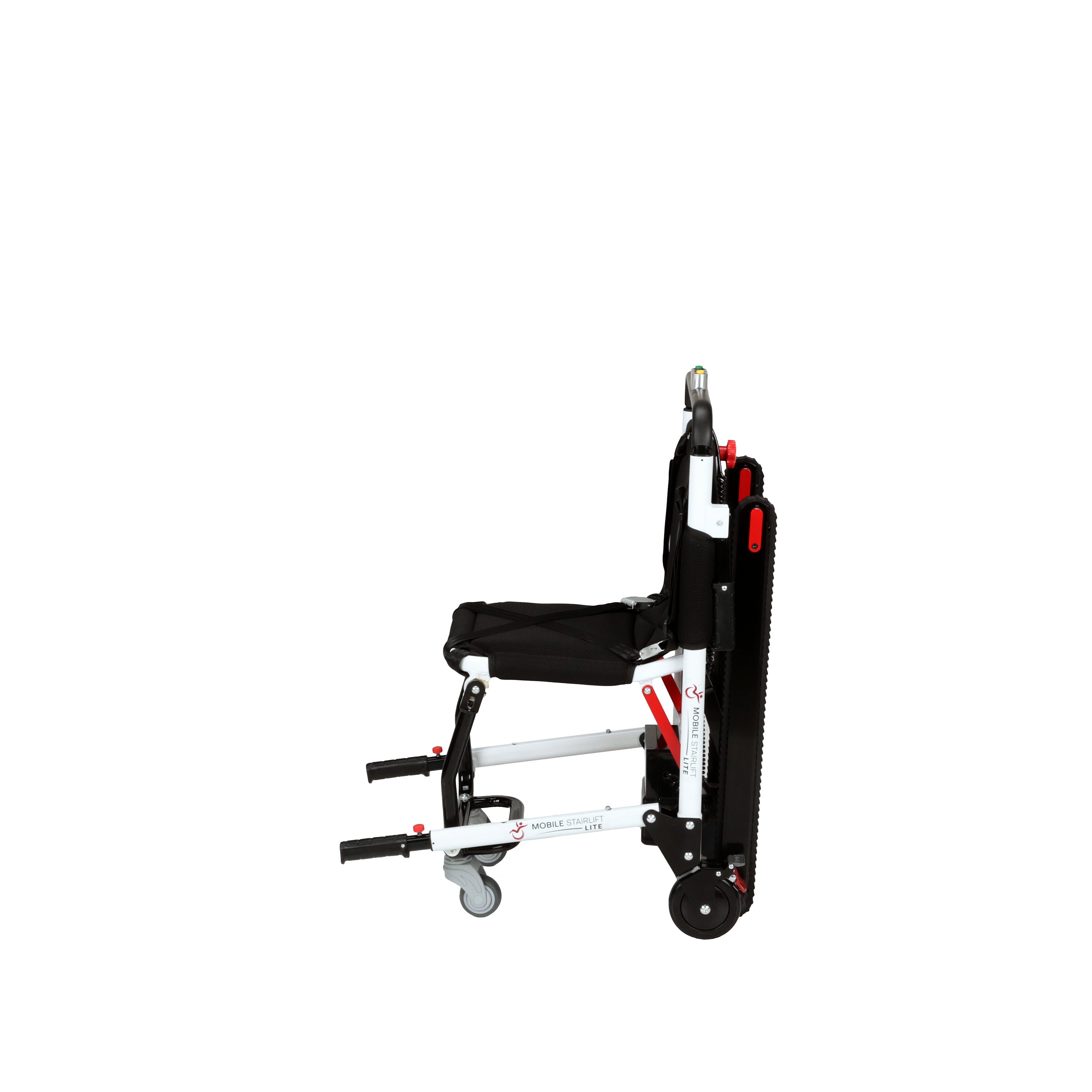 Save $4,801.00