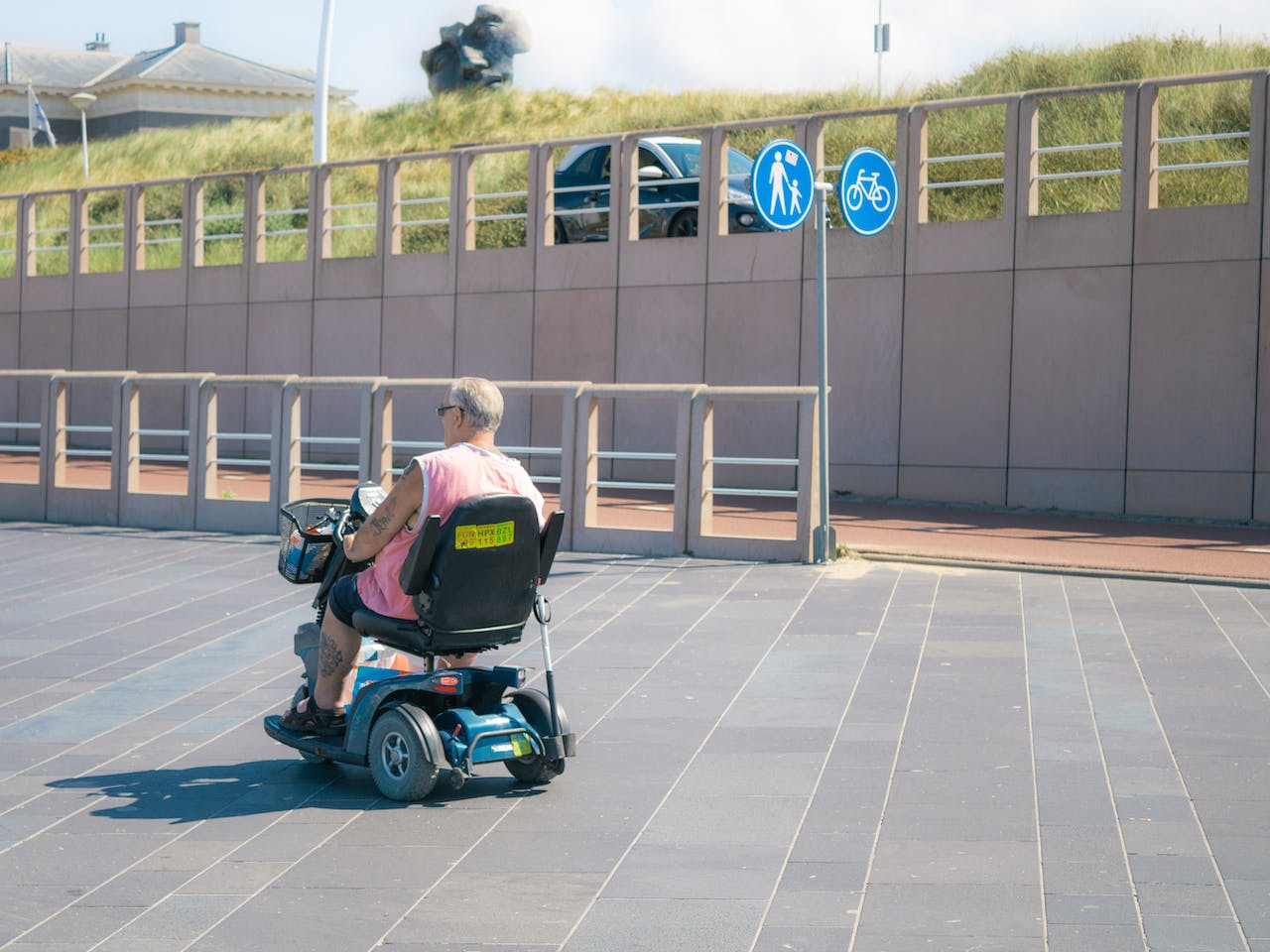 Why Do So Many Americans Use Mobility Scooters?
In recent years, mobility scooters have become a common sight on the streets and in shopping centres across the United States. These compact, electric-powered vehicles offer individuals with limite...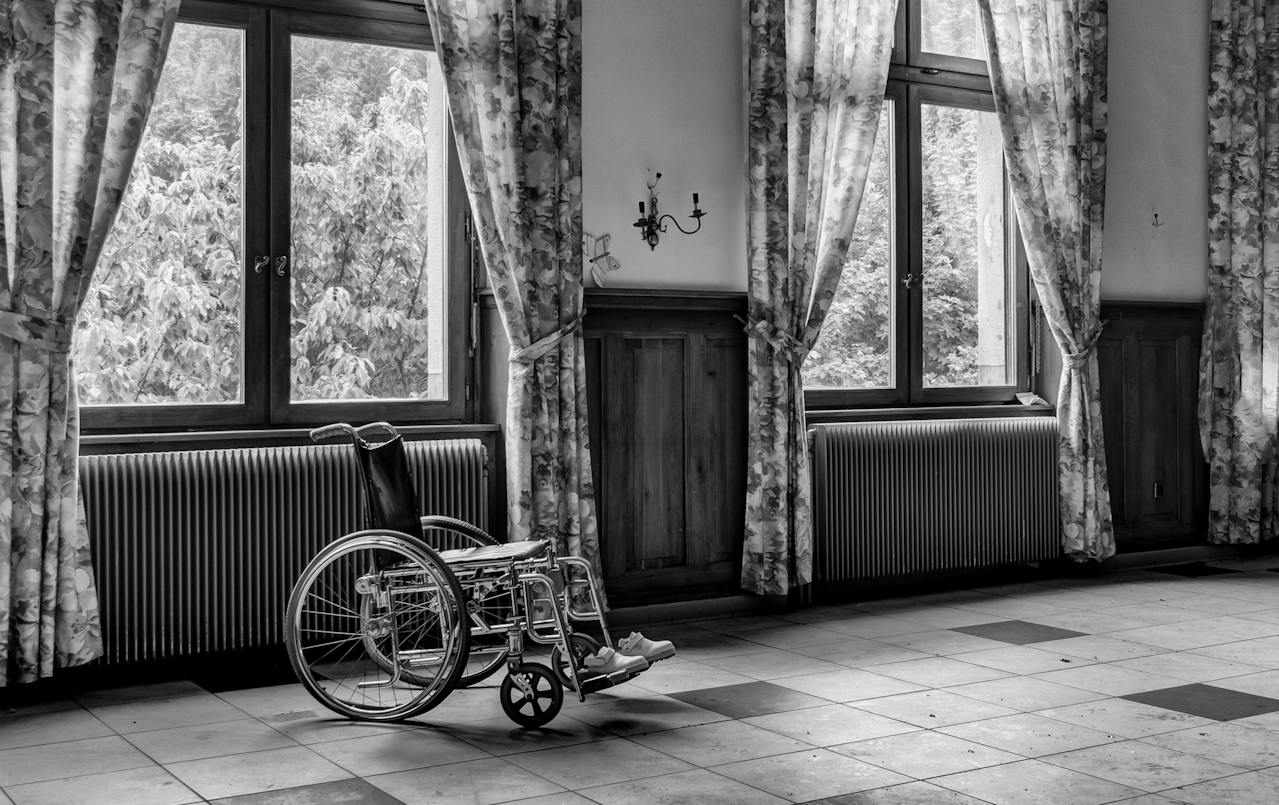 How Wide Is A Standard Wheelchair?
In a world designed for the convenience of able-bodied individuals, accessibility is a vital aspect often overlooked. However, for many people with mobility challenges, a wheelchair is not merely a...